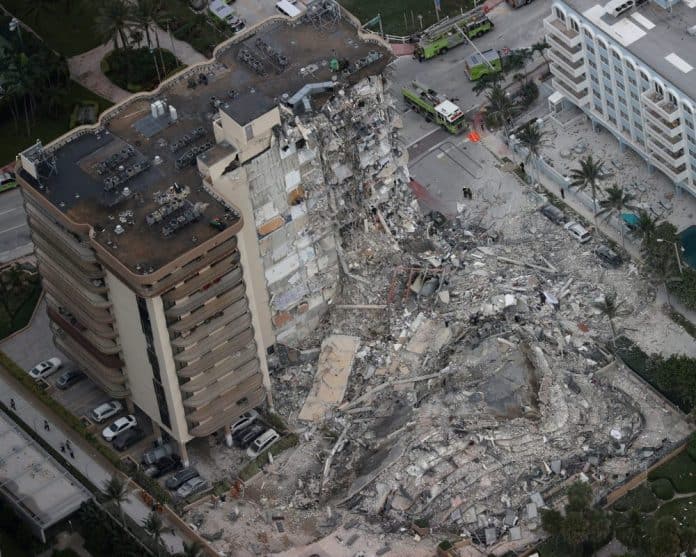 This week, U.S. Rep. Frederica Wilson, D-Fla., announced the Federal Emergency Management Agency (FEMA) has issued a $1,053,279 grant to the Miami-Dade County for debris removal operations as a result of the Surfside Champlain Towers South building collapse.
"From day one, President Biden and I have stood with the people of Surfside – listening, providing support, and working swiftly to help our community heal. This $1.05 million FEMA grant announcement will help to remove debris and reaffirms our commitment to Surfside," said Wilson. "Though it will take many years for survivors and neighbors to fully recover, we know that the [resident remains committed to helping the town of Surfside move past its darkest moment and onto brighter days ahead."
The grant issued by FEMA accounts for 90 percent of the total cost share for the removal of the remaining debris and materials at the site. Since the collapse, much of the debris from the building collapse was hauled to three Evidence Staging Areas (ESA) to be sifted. At the ESA, the 3,681 tons of rubble was identified and classified as evidentiary and taken to the evidence retention sites, it was then moved to the final disposal site after being examined. The grant will cover the cost of removing the remaining debris out of the evidence retention areas for final disposal.
"The town of Surfside is very grateful to FEMA for their incredible response and assistance after the tragic collapse of the Surfside Champlain Towers South. This grant will us as we rebuild and recover from this horrific event," said Surfside Mayor Shlomo Danzinger. "We are so thankful to our state representatives, senators, and congressional leaders who continue to fight for the benefit of our town."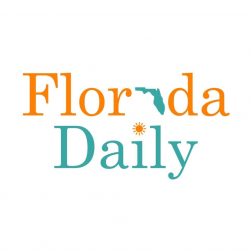 Latest posts by Florida Daily
(see all)