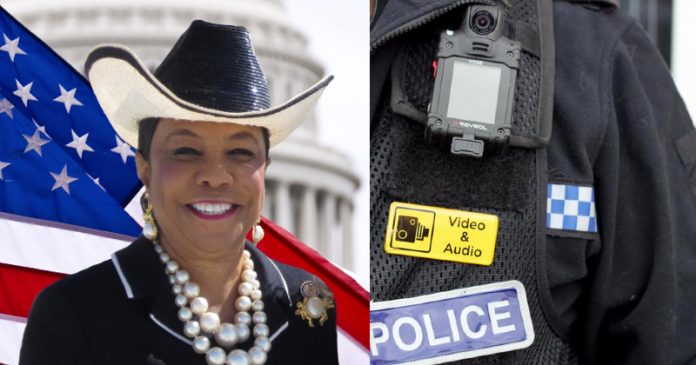 This week, U.S. Rep. Frederica Wilson, D-Fla., showcased $1.7 million in federal funds for the Hollywood Police Department.
"The funding for body-worn cameras is an effort to increase the transparency and accountability of local law enforcement that will help build trust and understanding within the city of Hollywood community," Wilson's office noted. "The Hollywood Police Department is one of a few law enforcement agencies in the state of Florida that do not have body cameras. The $1.7 million allocation goes directly towards providing Hollywood police officers with the latest body-worn camera gear and accompanying technical equipment to administer the program."
After presenting the Hollywood City Commission with a check on Wednesday, Wilson weighed in on the funds on Thursday.
"In recent years, we've seen how the bonds of trust between the public and law enforcement have become frayed across the country. To heal those broken bonds, we must take steps to address this disconnect and put in place initiatives that seek to rectify them," said Wilson. "Body cameras are here to protect everybody – that means both our residents and the police alike. I'm proud to have delivered for the City of Hollywood and to have secured $1.7 million for body-worn cameras to the Hollywood Police Department law enforcement officers."
Wilson pointed to studies showing how body cameras impact law enforcement and the public.
"The public's perception and trust in law enforcement is a crucial component in reducing social and racial inequality within communities. In 2014, a National Institute of Justice study found that body cameras increase positive interactions and make people feel safer. Increasingly, law enforcement agencies across the country and the world have incorporated body-worn cameras as essential tools to enhance safety, trust, and improve interactions between the public and police officers," Wilson's office noted.
Wilson was first elected to Congress in 2010.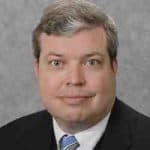 Latest posts by Kevin Derby
(see all)