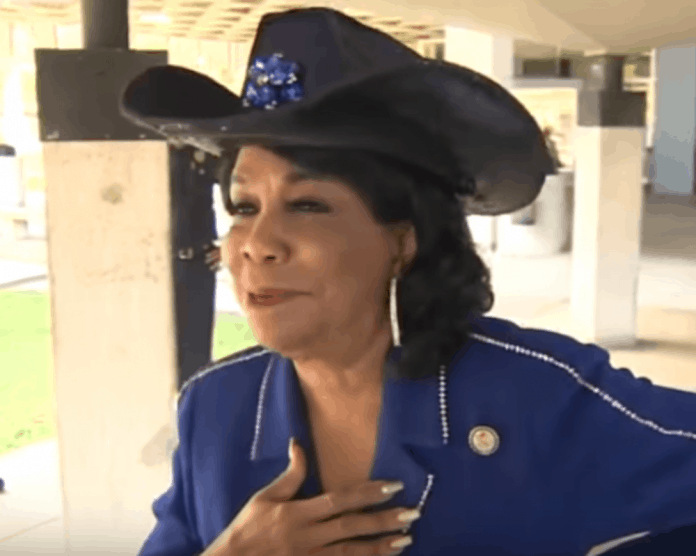 This week, a Florida congresswoman introduced a proposal to "require the use of face masks in all public spaces and outside when one cannot maintain a physical distance of six feet or more from anyone who is not a member of the same household."
U.S. Rep. Frederica Wilson, D-Fla., unveiled the "Masks for All Act." Besides requiring face masks be worn in public spaces and outside, the bill would send states grants to "promote universal access to face masks as an emergency response to the national coronavirus pandemic." The bill would also go to create automatic mask dispensers.
Wilson's office laid out some of the reasons behind her proposal on Wednesday.
"A growing body of scientific evidence strongly suggests that masks are effective at slowing the spread of the virus and can reduce transmission by as much as 50 percent. In addition, a recent study found that mask mandates lead to a slowdown in the daily COVID-19 growth rate. Both the Centers for Disease Control and Prevention and the World Health Organization recommend the use of cloth masks and more than 100 medical and scientific experts have called for requirements to wear masks in public," the congresswoman's office noted.
"Despite federal guidance, only a third of Americans report always wearing their mask in public. The Masks for All Act would support measures that have been adopted by counties and states across the country to safeguard public health by mandating that residents wear face masks to protect themselves and others. All but six states and more than 100 counties have enacted some requirements to wear masks," Wilson's office added.
Wilson weighed in on her proposal on Wednesday.
"In Florida and other parts of the country, we're experiencing a dangerous resurgence of coronavirus cases. We all have a responsibility to protect ourselves and our community, especially the most vulnerable among us, by wearing a mask when outside of the home or when it is not possible to practice social distancing," said Wilson. "The Mask for All Act calls on all Americans to do their part to help defeat this invisible foe."
The bill was sent to the U.S. House Energy and Commerce Committee this week. So far, Wilson has not reeled in any cosponsors. There is no companion bill over in the U.S. Senate.
Reach Kevin Derby at kevin.derby@floridadaily.com.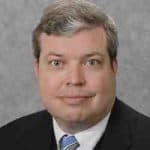 Latest posts by Kevin Derby
(see all)