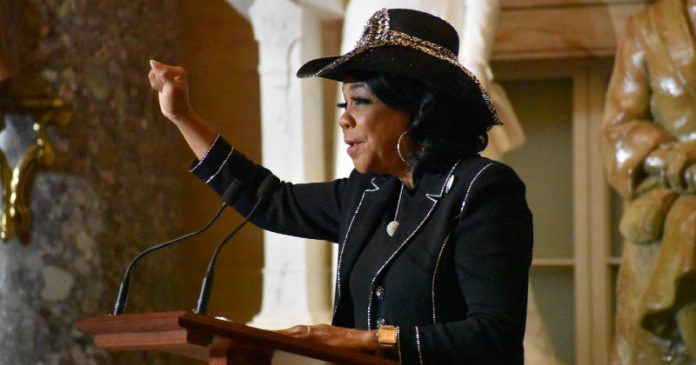 U.S. Rep. Frederica Wilson, D-Fla., announced this week that she will lead Democrats on the U.S. House Higher Education and Workforce Development Subcommittee.
"As a lifelong educator and a champion for workers, I'm honored to have been elected as ranking member of the Subcommittee on Higher Education and Workforce Development. I want to thank my colleagues for their confidence in my experience and commitment to delivering for students and hardworking Americans across the nation," said Wilson who served as the chair when the Democrats controlled the chamber. "I am eager to get back to work on addressing the student debt crisis, improving educational outcomes for America's students, and investing America's labor force."
"The House Subcommittee on Higher Education and Workforce Development oversees programs that affect all Americans, from higher education to job training. Its jurisdiction covers such issues as education and workforce development beyond the high school level, postsecondary student assistance and employment services, and the Higher Education Act, all domestic volunteer programs. It also focuses on postsecondary career and technical education, apprenticeship programs, and workforce development, including the Workforce Innovation and Opportunity Act, vocational rehabilitation, and workforce development programs," Wilson's office noted.
After 20 years of teaching and leading schools, including serving as a principal, Wilson was elected to the Miami-Dade School Board in 1992 before winning a Florida House seat in 1998 and a state Senate seat in 2002. In 2010, she was elected to Congress, defeating a crowded field of primary candidates to replace then U.S. Rep. Kendrick Meek, D-Fla. Since then, she has easily kept the seat which currently includes parts of Miami-Dade and Broward Counties.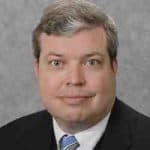 Latest posts by Kevin Derby
(see all)