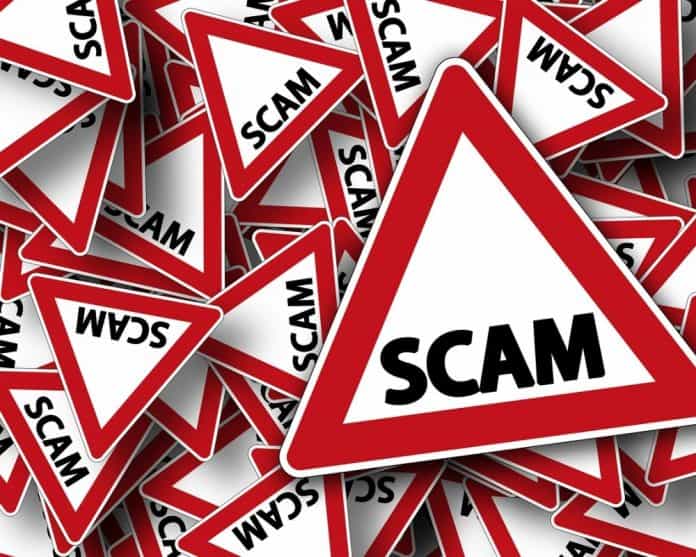 The Federal Trade Commission (FTC) released a report showing fraud drastically increased last year.
The reported noted consumers calling into the FTC reported losses totaling $5.8 billion in fraud last year, a 70 percent increase from 2020.
Some of the top frauds included imposter scams such as prizes, sweepstakes, and lotteries; internet services; and business and job opportunities, including investment scams.
In 2021, 2.8 million consumers filed a fraud report to the FTC, the highest number on record going back to 2001.
The average amount loss was between $500 to $1,000 per individual.
Identity theft is also on the rise. The FTC noted out that identity theft has led to consumers having problems with credit bureaus, banks and lenders.
Consumers are telling the FTC that credit reporting companies have dropped the ball investigating disputed information and when they look at debt collectors falsely representing the amount or status of a consumer's debt.
But the worst area of fraud over the past two years has been centered around the COVID pandemic. The FTC and state agencies have reported that COVID fraud has plagued consumers since the pandemic started.
Government agencies stressed that the marketing and selling of fake health products has been a rising problem with consumers. These scams include selling fake hand sanitizers and masks that are not N95. Agencies noted when someone buys these fake products and give out their credit card information, the criminals use their information to file for unemployment benefits.
The FTC also noted that romance scams are on the rise. These involve a couple who has never met in person and interact online. A member of the couple might ask for money for an airline purchase and will never be heard from again.
The FTC's Consumer Sentinel Network (Sentinel) is a database that receives reports directly from consumers and from federal, state and local law enforcement agencies; the Better Business Bureau; industry members; and non-profit organizations. Half of the states–25–now contribute data to Sentinel. Reports from around the country about consumer protection issues are a key resource for FTC investigations that stop illegal activities and, when possible, provide refunds to consumers.