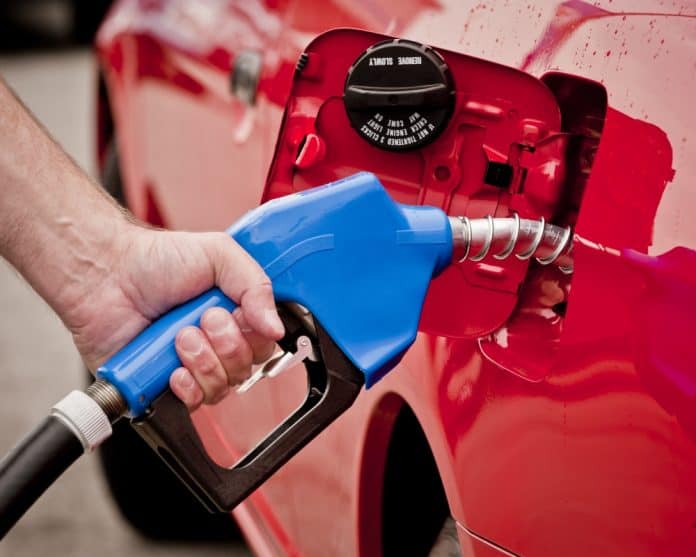 Just in time for the Labor Day weekend, the unofficial end of summer, gas prices are declining in the Sunshine State.
With more supply and less demand, gas prices slipped four cents over last week, according to a study from AAA released on Monday. As this week began, prices in Florida stood, on average, at $2.73 per gallon, 42 cents higher than this time last year. Across the nation, gas prices averaged $2.84 per gallon.
"Pump prices are 40-50 cents higher than a year ago, but that spread will be erased by Labor Day," said Mark Jenkins, a spokesman for AAA  and the Auto Club Group, on Monday. "Holiday travelers will find pump prices at around the same level as last year. In 2017, gas prices spiked before Labor Day, after Hurricane Harvey struck the Gulf Coast."
Jenkins said that motorists across the Sunshine State can expect a fairly calm Labor Day weekend, at least at the gas pumps.
"This year, motorists should benefit from a relatively quiet hurricane season along the east coast," Jenkins said. "Although pump prices may fluctuate with surging holiday demand, AAA does not forecast a significant hike, unless there is an unexpected disruption in supply."
Panama City had the most expensive gas in the state on Sunday with prices averaging $2.85 per gallon in that market. Next up was the West Palm Beach-Boca Raton market where prices averaged $2.83 per gallon and the Crestview-Fort Walton Beach market with prices at $2.81 per gallon.
The Fort Myers-Cape Coral market had the least expensive gas in the Sunshine State with prices averaging $2.66 per gallon on Sunday. Right behind that region were the Tampa-St. Petersburg-
Clearwater market and Punta Gorda with prices averaging $2.67 per gallon in both areas.
Kevin Derby can be reached at Kevin.Derby@floridadaily.com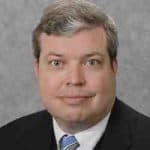 Latest posts by Kevin Derby
(see all)