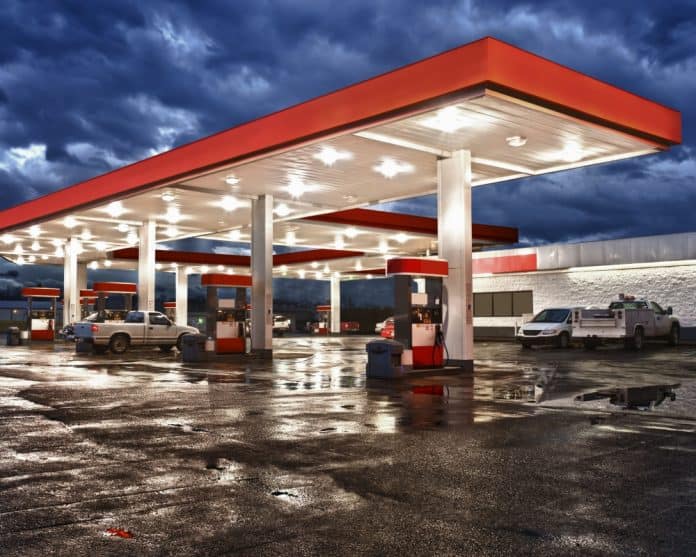 Gas prices continue to drop across the Sunshine State as Florida gets ready for Halloween and the holidays.
According to a study AAA released on Monday, the average gallon of regular unleaded in Florida stands at $2.71, down five cents from last week and 11 cents lower than last month. however, that is more than 30 cents higher than it was at this time last year. The national average stood at $2.82 a gallon on Sunday.
AAA insisted that gas prices should continue to drop in the coming days.
"Gas prices are being pushed lower due to seasonal demand, winter-blend fuel, and falling crude prices. As motorists settle into the fall driving season, which will likely decrease demand for cheaper-to-produce winter blend gasoline, pump prices will likely continue to decline into next week," AAA noted.
"Motorists are enjoying a discount at the pump," said Josh Carrasco, a spokesman for  AAA and the Auto Club Group, on Monday. "Gas prices have been pushed lower by oil prices and gasoline supplies. Current market fundaments show that drivers could see another 10-15 cent drop in the price of gas over the next few weeks."
Still, AAA issued a warning that international events could lead to higher gas prices down the road.
"Continued growth in domestic crude bbl held in storage will likely cause prices to decline temporarily. However, with pending U.S.-imposed sanctions on Iran's crude exports set to go into effect on November 4, lower crude prices may be short-lived as global supply tightens – amid robust global crude demand – later this fall," AAA noted.
The Panhandle, still recovering from Hurricane Michael, saw some of the most expensive gas in the state with Panama City leading Florida at $2.90 a gallon followed by the Crestview-Fort Walton Beach market at $2.83 a gallon and the West Palm Beach-Boca Raton area at $2.82 a gallon.
The least expensive gas in the state can be found in the Tampa-St. Petersburg-Clearwater area with price at $2.60 a gallon followed by Orlando at $2.61 a gallon and Punta Gorda at $2.62 a gallon.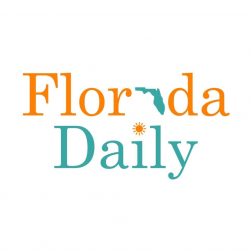 Latest posts by Florida Daily
(see all)