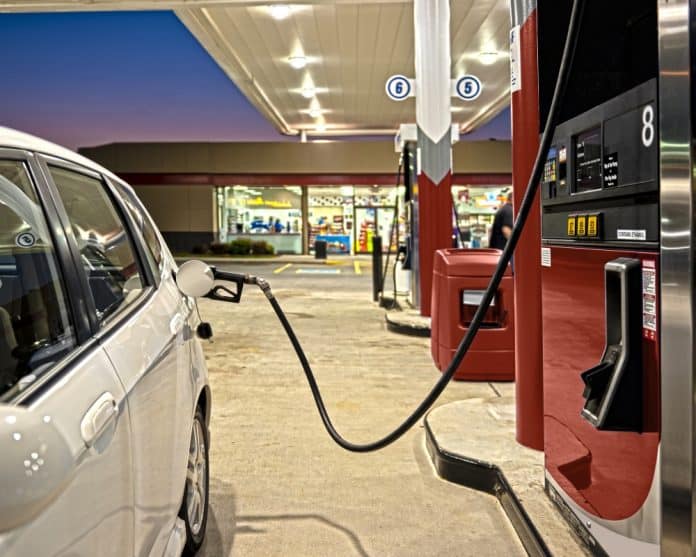 With summer nearing its end, gas prices in the nation and across the Sunshine State are starting to drop though they are still 50 cents more per gallon than this time last year.
AAA released a study on Monday morning showing gas prices have dropped overt the past week. In Florida on Sunday, the average gallon of gas cost $2.77, down five cents from the week before. At this time last year, the average gallon of gas in Florida cost $2.25.
Florida is under the national average of $2.84 per gallon, down two cents from the start of last week. At this time last year, the national average for a gallon of cost $2.31.
Mark Jenkins, a spokesman for AAA and the Auto Club Group, weighed in Monday over the drop in gas prices over the past week.
"Prices declined last week after crude inventories grew and gasoline supplies remained stable, despite strong demand,"Jenkins said. "Although demand was higher than the week before, it remains below most of July. Summer driving season is winding down, yet many Americans will take one final road trip during Labor Day weekend. The sudden jump in gasoline demand, could cause one final bump in prices at the pump."
As usual, the West Palm Beach – Boca Raton market and cities on the Panhandle had the most expensive gas in the Sunshine State. In both Panama City and the West Palm Beach – Boca Raton area, the average gallon of gas cost $2.86 followed by the Crestview-Fort Walton Beach market where prices averaged $2.84 per gallon.
The Fort Myers-Cape Coral area had the least expensive gas in Florida with prices averaging $2.69 per gallon followed by Punta Gorda with an average of $2.72 per gallon and Orlando with prices at $2.73 per gallon on average.
Kevin Derby can be reached at Kevin.Derby@floridadaily.com.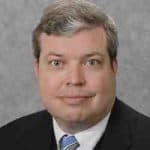 Latest posts by Kevin Derby
(see all)