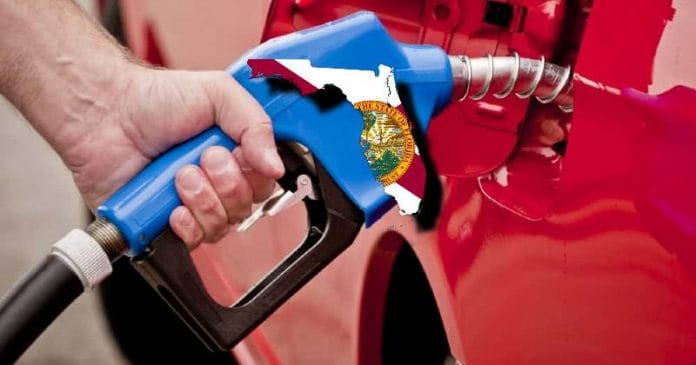 With almost 2.4 million Floridians prepared to travel for the Memorial Day weekend–2.1 million of them by car–a new report from AAA shows gas prices are dropping in the Sunshine State.
"Florida gas prices have declined 31 cents per gallon over the course of the past 30 days. During the past week alone, the state average declined 7 cents per gallon," AAA noted. "On Sunday, Florida drivers paid an average price of $3.41 per gallon. Though drivers in some regions are finding prices in the $3.20s or lower."
The national average stood at $3.54 a gallon on Sunday.
"It's looking like Florida drivers will spend a dollar per gallon less for gasoline than they did last Memorial Day weekend," said Mark Jenkins, a spokesman for AAA and the Auto Club Group. "The state average should trickle even lower this week. However, even if pump prices do suddenly rise this week, it's unlikely it'd be by a large enough margin that Floridians would change their plans, since most travel plans have already been finalized by now."
The West Palm Beach-Boca Raton area had the most expensive gas in the state with an average of $3.66 a gallon followed by Naples at $3.55 a gallon and Miami at $3.52 a gallon.
Panama City had the least expensive gas in the state with an average of $3.14 a gallon followed by the Crestview-Fort Walton Beach area at $3.16 a gallon and Pensacola at $3.22 a gallon.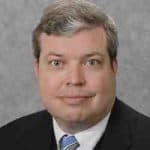 Latest posts by Kevin Derby
(see all)