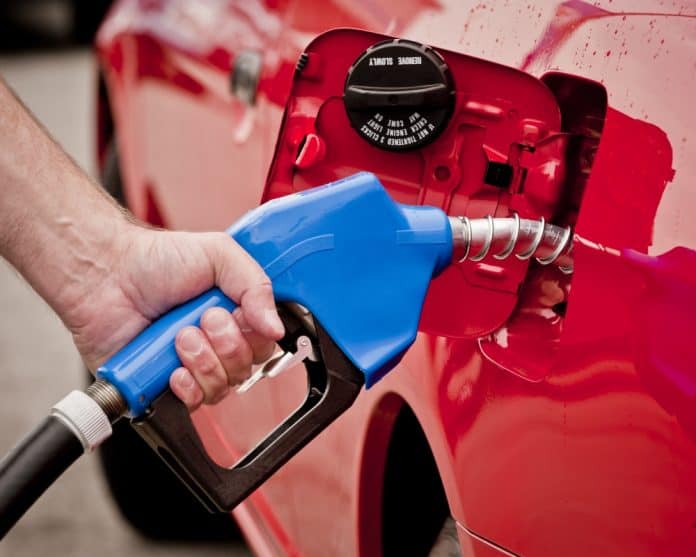 Gas prices in Florida are holding steady and under the national average but AAA notes this is the most expensive summer when it comes to gas that the Sunshine State has seen in four years
AAA released a study on Monday showing the average gallon of has in Florida stood at $2.72 per gallon to start the week, well below the national average of $2.87 per gallon. The state average per gallon is a half cent lower than it was at the start of last week and more than 10 cents lower than it was a month ago.
At this time last year, the national average stood at $2.31 per gallon. The average was $2.25 per gallon in Florida this time last year.
Mark Jenkins, a spokesman for AAA and the Auto Club Group, weighed in on Monday, saying he expected gas prices to remain stable in the short term.
"Reduced global oil supplies have caused summer travelers to pay a higher price at the pump this year," said Jenkins. "Fortunately, domestic gasoline production remains strong, which should help prevent major swings in summer gas prices."
Jenkins offered a warning that a hurricane could lead to a sudden rise in gas prices.
"Pump prices will pop if a major hurricane threatens refineries along the Gulf Coast," Jenkins said on Monday. "Last year, Hurricane Harvey caused a 40 cent spike."
The West Palm Beach-Boca Raton market had the most expensive gas in Florida at $2.84 per gallon followed by the Crestview-Fort Walton Beach market at $2.83 per gallon and Miami at $2.81 per gallon. Three markets across the Sunshine State–the Tampa Bay area, Jacksonville and Punta Gorda–had the least expensive gas in Florida with prices averaging $2.66 per gallon in those areas.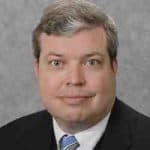 Latest posts by Kevin Derby
(see all)