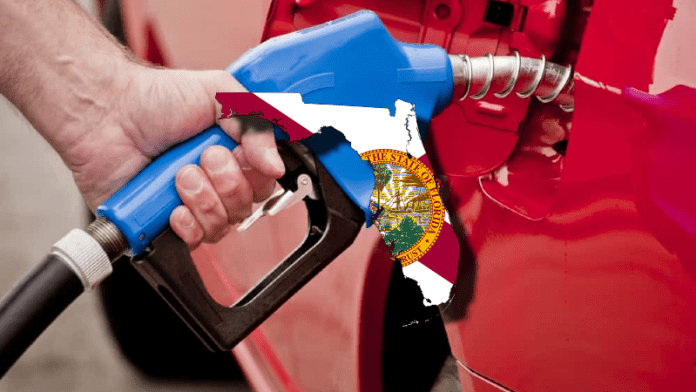 AAA released a study on Monday that showed gas prices in Florida continued to drop last week and over the Labor Day weekend.
On both Sunday and Monday, the average gallon of gas in Florida cost $3.52, nine cents lower than the start of last week and below the national average of $3.79 a gallon.
Mark Jenkins, a spokesman for AAA and the Auto Club Group, offered several reasons why gas prices declined.
"Pump prices are falling after sharp drops in the oil and gasoline futures markets last week," said Jenkins. "The losses were fueled by growing concerns that a global recession and COVID-19 outbreaks in China would stifle global fuel demand. If sustained, this downturn could enable the state average gas price to eventually slip into the $3.30s. However, oil prices were gaining strength Monday night, after OPEC and its allies announced plans to cut production in an effort to stabilize falling energy prices."
The West Palm Beach-Boca Raton area had the most expensive gas in Florida, with an average of $3.72 a gallon, followed by Tallahassee at $3.64 a gallon and Naples at $3.59 a gallon.
The Panhandle saw the least expensive gas in the Sunshine State. The Crestview-Fort Walton Beach area had the least expensive gas in Florida with an average of $3.35 a gallon, followed by Pensacola at $3.39 a gallon and Panama City at $3.43 a gallon.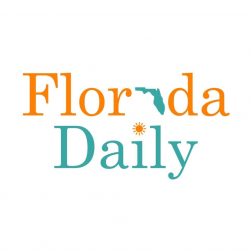 Latest posts by Florida Daily
(see all)