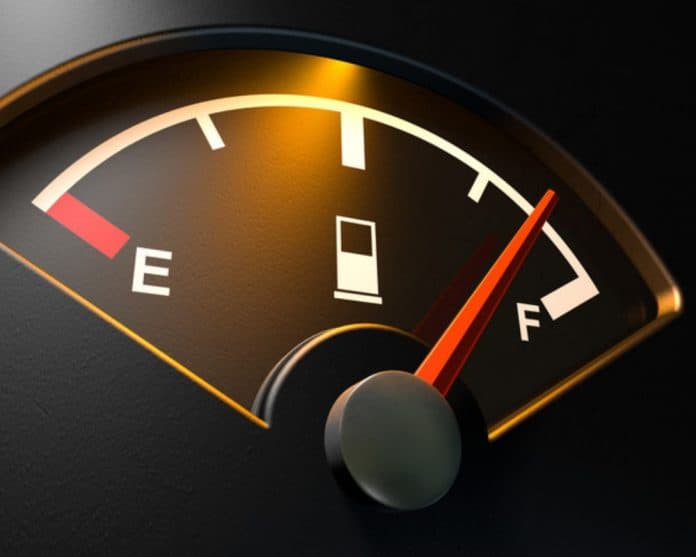 Gas prices rose slightly in Florida over the past week, averaging $2.30 a gallon on Sunday according to a new study from AAA. That's 1.5 cents higher than the start of last week but still 21 cents less a gallon that two months ago,
AAA sounded an optimistic note when it released the study on Monday, noting that prices at the pump could drop another 10 cents in the Sunshine State in the next two weeks.
"Holiday travelers will have more jingle in their pockets after they fill-up the family vehicle," said Mark Jenkins, a spokesman for AAA and the Auto Club Group. "Prices are already at 2-year lows for the holidays, and should slip even lower in the next two weeks. Oil prices have been unable to gain significant upward momentum after OPEC announced plans to cut production. The price of crude declined last week and should drop again this week, because industry analysts are skeptical that OPEC's plan could rebalance what is currently an oversupplied market. If oil prices drop even further this week, that would reduce the cost of producing gasoline and allow additional price cuts at the pump."
Gas prices in Florida remain below the national average which stood at $2.38 a gallon on Sunday, a drop of four cents in the past week.
'Gas prices across the U.S. declined another four cents last week, and should drop even more through the end of the year, as futures prices are forecast to decline this week. This is good news for the estimated 102.1 million Americans forecast to take a holiday road trip in the next two weeks. Those drivers are saving $5-$15 on a full tank of gas compared to last summer, and should find the lowest holiday gas prices in two years," AAA noted on Monday.
More than two months after Hurricane Michael devastated the Panhandle, Panama City continues to see gas prices far higher than the rest of the state with prices averaging $2.63 a gallon in that area on Sunday. Miami had the second most expensive gas in Florida at $2.47 a gallon followed by the West Palm Beach – Boca Raton market at $2.46 a gallon.
The Villages had the least expensive gas in the state with prices averaging $2.17 a gallon followed by Jacksonville and Orlando where the average prices stood at $2.20 a gallon.
Kevin Derby can be reached at Kevin.Derby@floridadaily.com.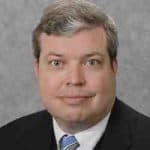 Latest posts by Kevin Derby
(see all)