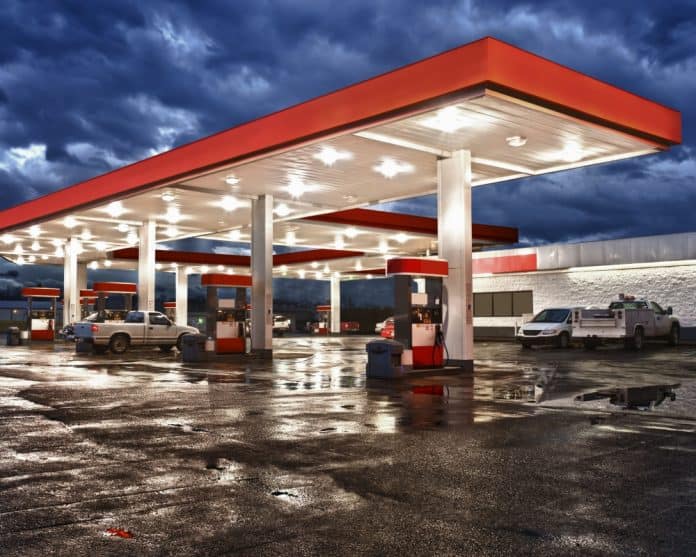 Over the past week, gas prices in the Sunshine State edged up five cents even as other states in the region, including Georgia, saw their prices drop, a new report from AAA finds.
AAA released data on Monday showing the average gallon of gas in Florida cost $2.81, below the national average of $2.86 per gallon but well above the average last year which stood at $2.25.
Mark Jenkins, a spokesman for AAA and the Auto Club Group, said that demand went up last week as families in Florida and across the nation enjoy the last days of summer before the new school year.
"Strong demand pushed gas prices higher in some states last week, as families squeeze in one final vacation before the kids go back to school," Jenkins said on Monday. "However, the most recent figures from the EIA show gasoline demand is beginning to slip, which relieves some of that upward pressure on prices at the pump.
"Traditionally, gas prices decline in the second half of the year, due to lower demand," Jenkins continued. "However, oil analysts forecast significant volatility in the oil market through the end of the year, leaving a big question mark for the long-term direction of prices at the pump."
As has often been the case in recent months, the West Palm Beach-Boca Raton market had the most expensive gas in Florida with prices averaging $2.89 per gallon followed by two markets on the Panhandle. Panama City saw an average of $2.87 per gallon while the Crestview-Fort Walton Beach market was right behind it with $2.86 per gallon.
Three markets across the Sunshine State– Fort Myers, Punta Gorda and Jacksonville–were tied for the least expensive gas in Florida with prices averaging $2.78 per gallon.
Kevin Derby can be reached at Kevin.Derby@floridadaily.com.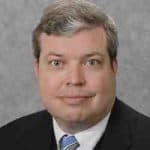 Latest posts by Kevin Derby
(see all)
AAA: Florida Gas Prices on a Roller Coaster After High Prices Last Week, Falling Oil Prices

- March 20, 2023, 8:00 pm

Aaron Bean, Virginia Foxx Tackle Education Issues at a Roundtable at Jacksonville University

- March 20, 2023, 4:00 pm

Marco Rubio, Mark Warner Want U.S. to Work With Caribbean Governments Against China, Russia

- March 20, 2023, 10:00 am