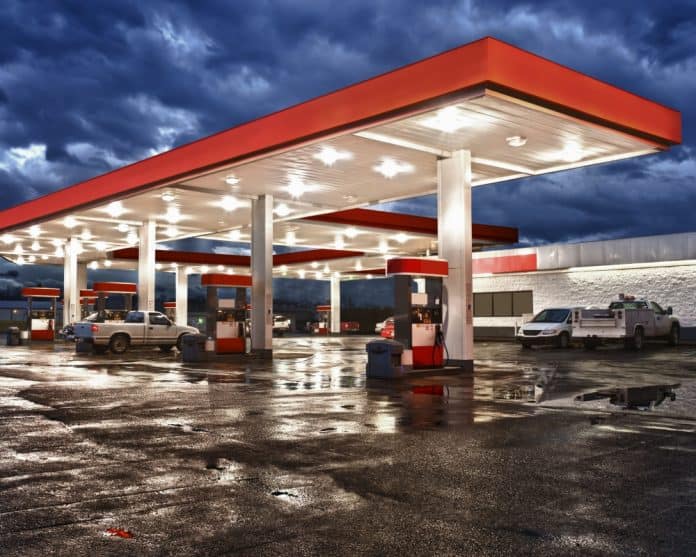 With Tropical Storm Gordon looming in the Gulf, gas prices are on the rise in the Sunshine State.
AAA released a report on Tuesday morning which showed that gas prices averaged $2.80 a gallon on Monday, a jump of 8 cents over the past week though still below the national average of $2.87 per gallon. At this time last year, the average gallon of gas stood at $2.25 a gallon in Florida.
"It's too early to know just how much of an impact – if any – Gordon will have on prices at the pump," said Mark Jenkins, a spokesman for AAA and the Auto Club Group, said on Tuesday. "Market watchers will pay close attention to how refineries respond to this storm. Any supply outages would likely cause prices to climb."
AAA offered its take on how Gordon could impact gas prices and production.
"The National Hurricane Center expects Gordon to strengthen into a hurricane before making landfall somewhere between the Louisiana and Florida coastlines," AAA noted. "So far, the storm has not affected gas prices, but that would change if refineries suffer damage or go offline. Refineries in Louisiana and Mississippi began making preparations for the storm on Monday. As of press time, no refineries, oil rigs or platforms have shut down.
"The Gulf Coast is home to nearly half (45 percent) of the nation's refinery capacity," AAA continued. "Last year, pump prices surged after Hurricane Harvey made landfall in Texas as a category 4 storm, causing mass flooding and refinery outages. Energy production dropped approximately 21 percent as a result. Although oil prices didn't change much, gasoline futures jumped 47 cents within 5 days of Harvey's arrival. Fifteen days after landfall, gas prices in the southeastern U.S. had climbed 40-50 cents."
The West Palm Beach-Boca Raton area has the most expensive gas in the state with prices averaging $2.89 a gallon followed by Miami and Panama City where prices averaged $2.83 a gallon.
Punta Gorda had the least expensive gas in the state with prices averaging $2.74 a gallon followed by Jacksonville and Tallahassee where prices stood at $2.76 a gallon.
Kevin Derby can be reached at Kevin.Derby@floridadaily.com.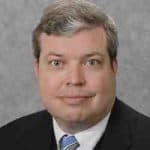 Latest posts by Kevin Derby
(see all)