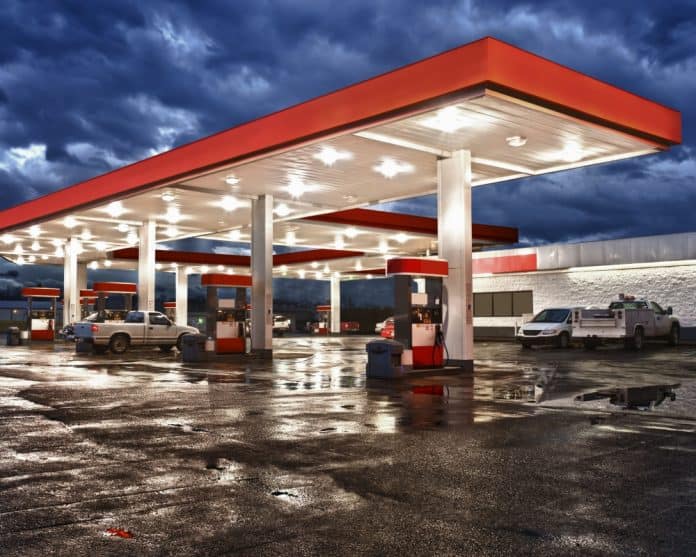 According to a new report from AAA, gas prices across Florida jumped dramatically in the past week, moving up 10 cents a gallon with the average gallon of gas costing $2.82 at the start of the week.
At this time last year, prices averaged $2.62 a gallon in Florida. Despite that sharp increase, prices in the Sunshine State remain below the national average which stood at $2.88 a gallon on Sunday. At this time last year, at the national level, prices averaged $2.57 a gallon.
Mark Jenkins, a spokesman for AAA and the Auto Club Group, said on Monday that the increase in prices are the result of concerns about Iranian oil production.
"Concerns about how sanctions against Iranian crude will impact global oil supply began to weigh on the market last week," Jenkins said. "Crude oil prices climbed and dragged gasoline prices higher as a result. The $5 per barrel shift in crude can signal a 25 cent hike at the pump. However, low seasonal gasoline demand and a cheaper-to-produce winter-blend gasoline may should offset some of that upward pressure."
The West Palm Beach-Boca Raton area had the most expensive gas in the Sunshine State with prices in that market averaging $2.91 a gallon on Sunday. Behind that area, the Crestview-Fort Walton Beach market and Miami saw prices averaging $2.85 a gallon on Sunday.
The Tallahassee and Punta Gorda markets saw the least expensive gas in Florida on Sunday with prices standing at $2.78 per gallon in both areas. Jacksonville was right behind them with prices averaging $2.79 a gallon.
"Florida motorists found the most expensive September gas prices in four years," AAA noted on Monday. "Prices at the pump averaged $2.77 per gallon last month – an increase of 9 cents from September 2017, and 59 cents more than September 2016. The higher prices this year are mostly attributed to more expensive crude oil. WTI crude averaged $70 per barrel last month – $20 per barrel more than September 2017, and $25 per barrel more than September 2016."
Kevin Derby can be reached at Kevin.Derby@floridadaily.com.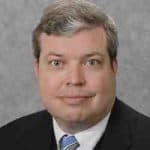 Latest posts by Kevin Derby
(see all)