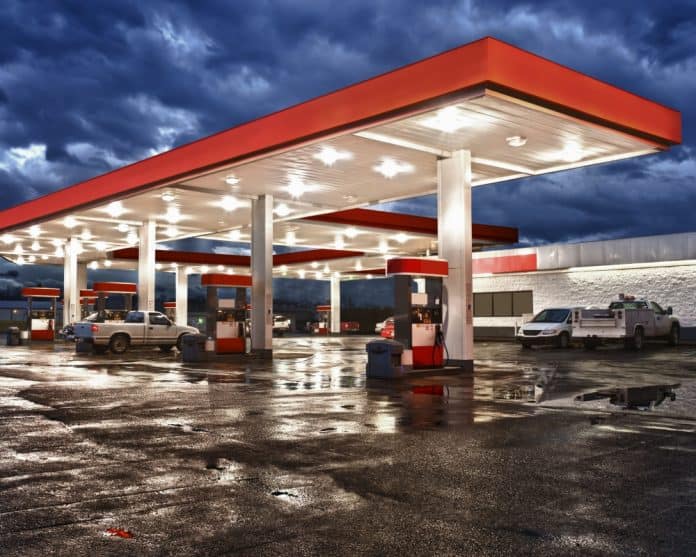 While gas prices went up over the past week in the Sunshine State, AAA insists that they should soon drop as summer winds down and kids across Florida get ready to return to school.
AAA released a study on Monday finding gas prices in Florida had an average of $2.76 per gallon on Sunday, two cents higher than the start of last week, four cents higher than a month ago and 47 cents higher than this time last year. The national average stood at $2.87 per gallon on Sunday.
"Prices at the pump have pinballed around this summer, but fortunately have remained within a 20 cent range," said Mark Jenkins, a spokesman for AAA  and the Auto Club Group, on Monday. "The limited swings in pump prices and a strong economy has led to one of the biggest driving summers in history."
Jenkins did sound optimistic that prices would decline in Florida in the days to come but warned that any drop at the pumps won't be as dramatic as what happened last year.
"Prices should slip lower this week, due to falling futures prices on the stock market," Jenkins said. "However, demand historically remains strong through August, which should prevent prices from slipping anywhere near the lows we saw last year."
Jenkins pointed to EIA data released last week showing near record demand for gas thanks in part to a larger number of drivers on the road this summer.
The West Palm Beach-Boca Raton market has the most expensive gas in the state with prices averaging $2.91 per gallon followed by two markets on the Panhandle. In both the Crestview-Fort Walton Beach market and the Panama City area, prices averaged $2.88 per gallon.
The Tampa-St. Petersburg-Clearwater region tied with Punta Gorda for the least expensive gas in the Sunshine State with prices averaging $2.66 per gallon in both markets followed by  Orlando with prices at $2.67 per gallon.
Kevin Derby can be reached at Kevin.Derby@floridadaily.com.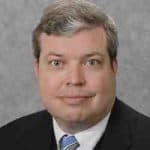 Latest posts by Kevin Derby
(see all)