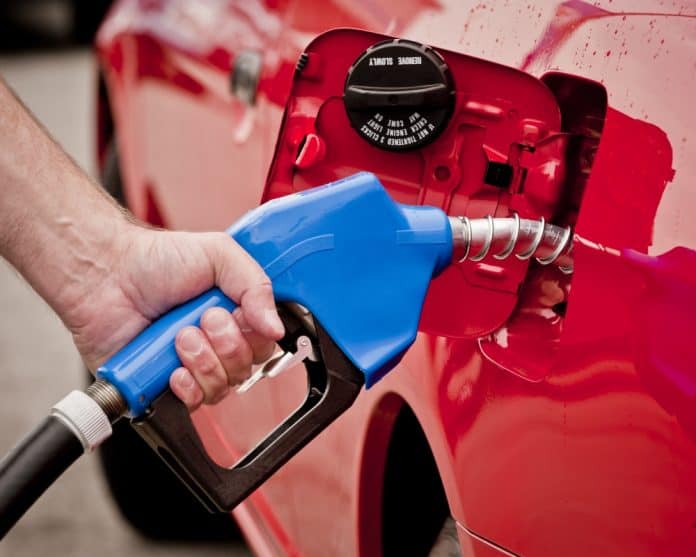 With July now halfway over, Floridians can expect to see some changes in gas prices in the weeks to come, according to a report released on Monday. That's certainly been the case in recent days as gas prices jumped sharply across Florida over the past week, a new study from AAA finds.
AAA released a report on Monday finding the average gallon of gas in Florida cost $2.80. While that is below the national average of $2.88 per gallon, gas prices increased 8 cents over the past week in the Sunshine State and are now 66 cents higher than they were at this time last year.
There a host of factors leading to the increase in prices, including refineries on the Gulf Coast dealing with operational issues, Mark Jenkins, a spokesman for AAA and the Auto Club Group, said on Monday that, despite lower oil prices, drivers should expect continue volatility when it comes to gas prices.
"Fortunately, fuel prices plunged on the stock market last week, which created adverse pressure to the rising prices caused by refinery issues," Jenkins said. "This sort of volatility at the pump is common during the summer driving season. The three most common reasons for increases during the summer are refinery outages, geopolitical tension, and hurricanes."
The West Palm Beach-Boca Raton market continues to have the most expensive gas in the Sunshine State with prices averaging  $2.89 per gallon. Next up are the Miami and Crestview-Fort Walton Beach markets where prices averaged $2.84 per gallon.
The Punta Gorda market has the least expensive gas in Florida with prices averaging $2.75 per gallon. That was followed by the  Tallahassee market where prices stood at an average of $2.76 per gallon and Orlando where prices averaged $2.77 per gallon.
Kevin Derby can be reached at Kevin.Derby@floridadaily.com.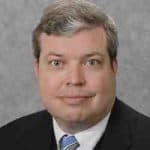 Latest posts by Kevin Derby
(see all)