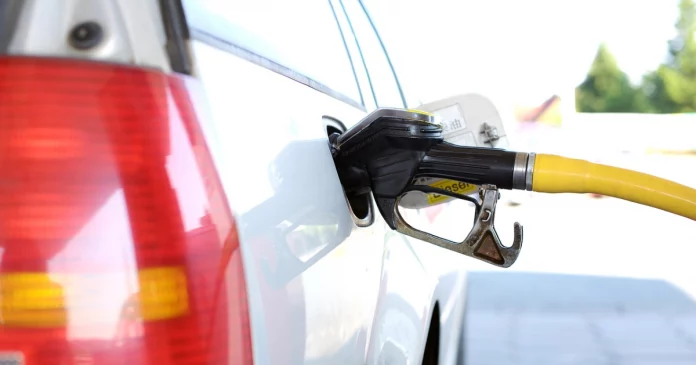 AAA released a report showing gas prices have reached a 2023 high in recent days.
The average gallon of gas in Florida cost $3.71 on Sunday, up from $3.56 at the start of last week and above the national average of $3.70 a gallon.
AAA pointed to recent floods in South Florida which "caused widespread gasoline outages, necessitating the reallocation of fuel supplies from other regions" and offered some details on how it happened.
"The problem began more than a week ago when flooding prevented fuel trucks from accessing the gasoline terminals at Port Everglades. This was a major problem, since that port is a hub for the majority of gasoline for filling stations in Miami, Fort Lauderdale and Palm Beach. To offset the shortage, gasoline was brought in from other states and driven down from hubs in Tampa, Orlando, Port Canaveral, and Jacksonville. Gas prices rose double digits in these metro areas, likely due to having less supply than anticipated," AAA noted. "To further demonstrate the isolated nature of this price increase, the national average price for gasoline is unchanged from last week. Meanwhile, Florida's state average jumped 15 cents per gallon. On Friday, the state average hit $3.72 per gallon, which was a new 2023 high and the most expensive daily average price since August 2022."
"There's reason to be optimistic that gas prices won't hang around these highs for long," said Mark Jenkins, a spokesman for AAA and the Auto Club Group. "Oil prices dropped to a 3-week low and gas prices began drifting lower through the weekend. There's hope that the upward pressure on pump prices will begin to ease as supplies stabilize around the state."
The West Palm Beach-Boca Raton had the most expensive gas in the state with an average of $3.88 a gallon followed by Port St. Lucie and Naples which both stood at $3.77 a gallon.
The Crestview-Fort Walton Beach area had the least expensive gas in the state at $3.38 a gallon followed by Pensacola at $3.39 a gallon and Panama City at $3.40 a gallon.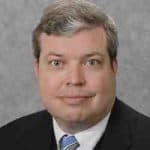 Latest posts by Kevin Derby
(see all)