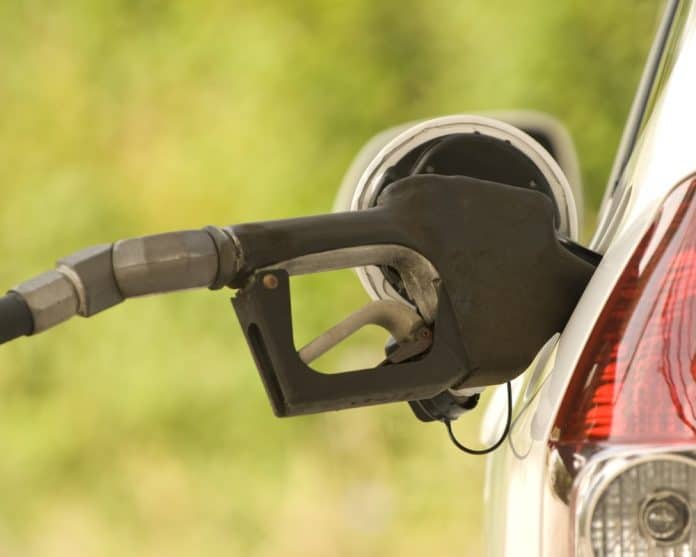 AAA released a study this week showing gas prices in Florida are drifting lower as crude oil prices drop.
Crude oil prices remain the primary driver behind prices at the pump. In October, the price of US crude surged 12 percent, which raised the cost of producing gasoline. During that time, the state average increased by a total of 27 cents per gallon.
So far this month, crude has mostly struggled to maintain strength. Friday's settlement of $80.79 per barrel was down 3 percent ($2.78) from two weeks ago, lowering the cost of producing gasoline.
Pump prices averaged $3.27 per gallon in Florida on Sunday, a penny lower than the start of last week and a drop of four cents so far in November. Across the nation, the average gallon of gas cost $3.41 on Sunday.
"Drivers are likely thankful for the reprieve from rising gas prices this month," said Mark Jenkins, a spokesman for AAA and the Auto Club Group. "Pump prices have gradually declined this month, and that downward trend should continue this week, unless oil prices rebound."
Pump prices have backed the 2021 high of $3.32 per gallon – recorded in October. Even still, Thanksgiving gas prices are likely to remain well above year-ago levels, as 2.6 million Floridians prepare to take a road trip for the Thanksgiving holiday weekend.
West Palm-Beach-Boca Raton had the most expensive gas in the state at $3.44 a gallon, followed by Fort Lauderdale at $3.33 a gallon and the Sebastian-Vero Beach area at $3.32 a gallon.
Punta Gorda had the lowest gas prices in the state at $3.18 a gallon followed by Orlando and the Melbourne-Titusville area at $3.21 a gallon and the Tampa-St. Petersburg-Clearwater market at $3.22 a gallon.
Latest posts by Florida Daily
(see all)