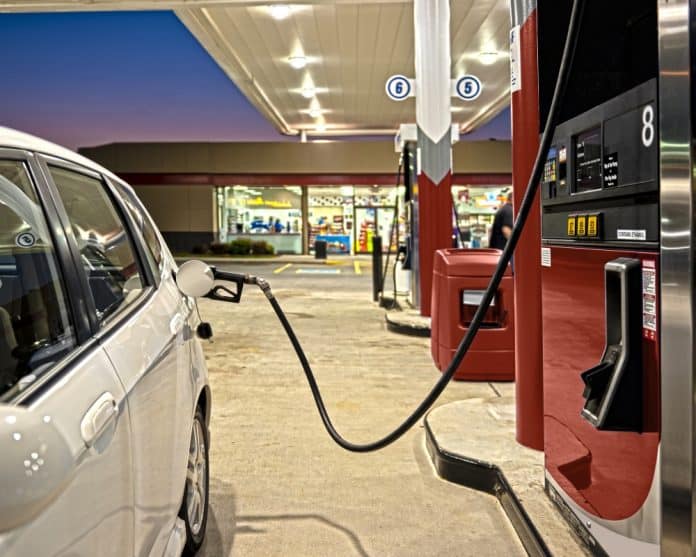 Gas prices are holding steady across Florida, a new report from AAA finds, despite crude oil prices at their highest in almost four years.
AAA released a study on Monday which showed the week began with the average gallon of gas in Florida costing $2.82, the same as it was at the start of last week. However, that is 10 cents higher a gallon than two weeks ago and more than a quarter than where prices stood at this time last year. Despite this, the average gallon of gas cost less in Florida than across the nation. The national average on Sunday stood at $2.91 a gallon.
Mark Jenkins, a spokesman for AAA and the Auto Club Group, noted that prices at the pump usually drop in fall but this year is proving different due to a number of different factors.
"Motorists are paying higher-than-normal prices at the pump for this time of year," said Jenkins. "Global supply and demand concerns continue to weigh on oil prices, which have dragged gas prices higher in the past couple of weeks. OPEC output remains low and U.S. sanctions are expected to limit exports of Iranian crude. All of this is happening as global demand continues to grow. These fundamentals could keep upward pressure on prices at the pump during a time of year when motorists normally begin to pay less."
The West Palm Beach-Boca Raton market clearly had the most expensive gas in the state with prices averaging $2.93 a gallon followed by Miami and the Crestview-Fort Walton Beach area where prices averaged $2.87 a gallon.
Three markets–Punta Gorda, the Tampa-St. Petersburg-Clearwater area and Orlando had the lowest gas prices in the state with averages of $2.78 a gallon.
Crude oil prices reached $76.41 a barrel on Wednesday, the highest they have been since November 2014.
Kevin Derby can be reached at Kevin.Derby@floridadaily.com.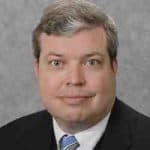 Latest posts by Kevin Derby
(see all)