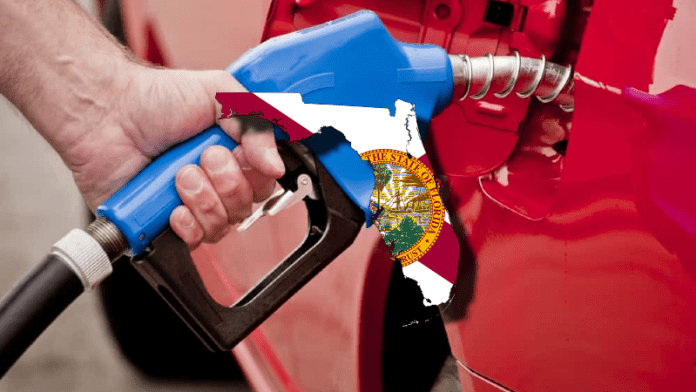 AAA announced on Sunday that gas prices in Florida dropped over the past week but warned that drivers should not expect that trend to continue.
The average gallon of gas in the Sunshine State cost $3.40, down from $3.50 at the start of last week.
The national average stood at $3.42 on Sunday.
Mark Jenkins, a spokesman for AAA and the Auto Club Group, said that trend should end soon.
"The downward trend at the pump may not last much longer," said Jenkins "Crude oil and gasoline futures prices jumped 9 percent last week, almost completely erasing the losses that led to the two-week drop at the pump. This could cause falling pump prices to plateau, or possibly inch higher in the coming weeks."
"Oil prices rebounded last week on news that Russia plans to cut crude oil production by 500,000 barrels per day, and OPEC has announced no plans to offset the loss. On Friday, the U.S. price for oil settled at $79.72 per barrel. That's the highest price in two weeks," AAA noted.
The West Palm Beach-Boca Raton market easily had the most expensive gas in the state with an average of $3.62 a gallon, followed by Naples at $3.52 a gallon and Fort Lauderdale at $3.48 a gallon.
The Crestview-Fort Walton Beach area had the least expensive gas in the state, with an average of $3.18 a gallon, followed by Panama City at $3.21 a gallon and Pensacola at $3.26 a gallon.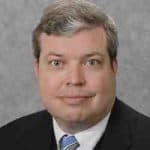 Latest posts by Kevin Derby
(see all)