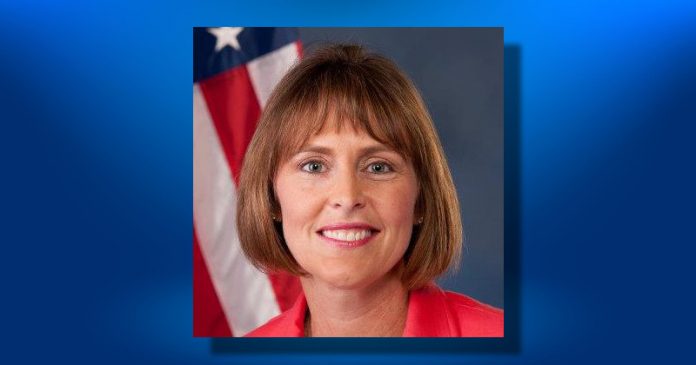 At the end of last week, U.S. Commerce Sec. Gina Raimondo, U.S. Rep. Kathy Castor, D-Fla., and leaders from the National Oceanic and Atmospheric Administration (NOAA) announced $78.7 million for projects across Florida to make communities and the economy more resilient to climate change.
The funds part of the "Investing in America" agenda. The Tampa Bay area is slated to receive two coastal resilience grants. Across Florida, 16 projects will create jobs and boost economic and environmental outcomes for coastal communities. The awards are made under the Biden administration's Climate-Ready Coasts initiative funded through the Bipartisan Infrastructure Law (BIL) with additional funds leveraged from the Inflation Reduction Act (IRA) which were championed by Congresswoman Castor.
"Clean water and healthy coastlines are central to our way of life in Florida, and these new NOAA grants will help keep Tampa Bay healthy and clean," said Castor. "Tampa Bay Watch, Pinellas County, Keep Pinellas Beautiful and the Tampa Bay Estuary Program will improve bay ecosystems so that both sea life and our economy thrive. Coastal communities are under a lot of stress from the climate crisis, and I am pleased that the Bipartisan Infrastructure Law and Inflation Reduction Act are providing needed support for a clean and healthy Tampa Bay."
"The Biden-Harris administration is committed to protecting and enhancing the diverse coastal habitats and wildlife that make Florida an engaging tourist destination and great place to raise a family," said Raimondo. "We are proud to recommend more than $78 million from the Bipartisan Infrastructure Law, and funding leveraged from the Inflation Reduction Act, to create good paying jobs and a climate-ready coast in Florida."
"Florida's elaborate coral reefs, vast shorelines, and national marine sanctuary attract thousands of environmental enthusiasts each year," said NOAA Administrator Rick Spinrad. "These vital investments will help preserve and protect the natural wonders of Florida for future generations to enjoy."
Administered by the Department of Commerce's National Oceanic and Atmospheric Administration (NOAA), the Climate-Ready Coasts initiative is focused on investing in high-impact projects that create climate solutions by storing carbon; build resilience to coastal hazards such as extreme weather events, pollution and marine debris; restore coastal habitats that help wildlife and humans thrive; build the capacity of underserved communities and support community-driven restoration; and provide employment opportunities.
Tampa Bay area projects include:
Gulf of Mexico Community-based Oyster Recycling and Reef Restoration
Network Recipient: Restore America's Estuaries
Recommended Federal Funding*: $4.9M
Congressional District(s): AL-01, LA-01, LA-03, TX-14, TX-36, FL-14, FL-13
Summary: Restore America's Estuaries will be awarded $4.9M to restore oyster reef habitat at sites across the Gulf of Mexico region. Oyster shell recycling programs will be expanded and enhanced around the Gulf. Shells will be collected from restaurants, recycled, and put back in the environment at oyster reef restoration sites. Shell recycling programs and oyster reef restoration sites will be designed to serve local ecosystem and community resilience needs, with an emphasis on tribes and underserved communities. The restored oyster reefs will provide habitat for a diverse group of species, including recreationally and commercially important fish and their prey. Benefits to communities will include shoreline protection from waves and water quality improvements.
Project Partners: Minorities in Aquaculture, Alabama Coastal Foundation, Coalition to Restore Coastal Louisiana, Galveston Bay Foundation, Pensacola and Perdido Bays Estuary Program, Tampa Bay Watch
Tampa Bay Tire Cleanup
Recipient: Pinellas County Government
Recommended Federal Funding*: $2,250,000
Congressional District(s): FL-13, FL-14, FL-16
Project Teaser/Summary: Pinellas County Government will remove more than 200,000 tires from Tampa Bay and the Gulf of Mexico that were placed in the 1960s-1980s as artificial reefs.
Project Partners: Keep Pinellas Beautiful, Tampa Bay Estuary Program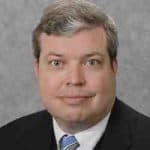 Latest posts by Kevin Derby
(see all)