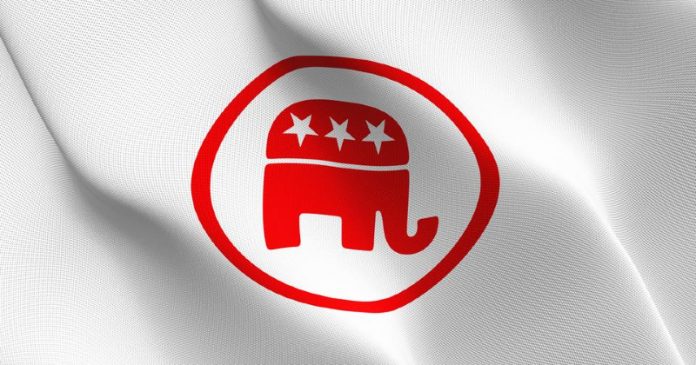 Incoming Florida House Speaker Paul Renner, R-Palm Coast, weighed in Tuesday night after he led the GOP to an expanded majority in that chamber.
As of 10:00 p.m., election returns indicate that voters elected the largest Republican majority in Florida history, with 85 members. One race is pending the outcome of a recount.
"Congratulations to our Republican candidates from across Florida on their general election victories tonight. Tonight was historic. Florida voters are sending the largest Republican majority ever to Tallahassee because they support the direction Republican leadership has taken our state. The Florida House will continue to pursue a bold, conservative agenda for the nation to follow that gives citizens more freedom and opportunity to achieve their American Dream," Renner said.
"Florida voters are also sending the most diverse Republican majority ever to the Florida House. Republicans have led Florida with principle and courage for 25 years. This election will set us up for success for the next 25 years and beyond. I am honored to lead such a truly representative majority in the Florida House that will shape the next chapter of Florida's future," he added.
Republicans held a 78-member majority in the Florida House after the 2020 election. Due to redistricting, the 2022 election cycle began with 77 Republican seats. Republicans are expected to hold an 85-member supermajority in 2023-2024 after fielding 104 candidates, 31 of whom won without opposition on Tuesday.
The GOP majority in the Florida House will include 15 Hispanics, three African Americans and 24 women.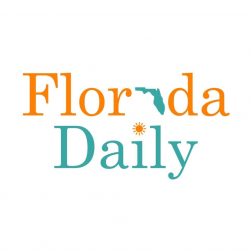 Latest posts by Florida Daily
(see all)