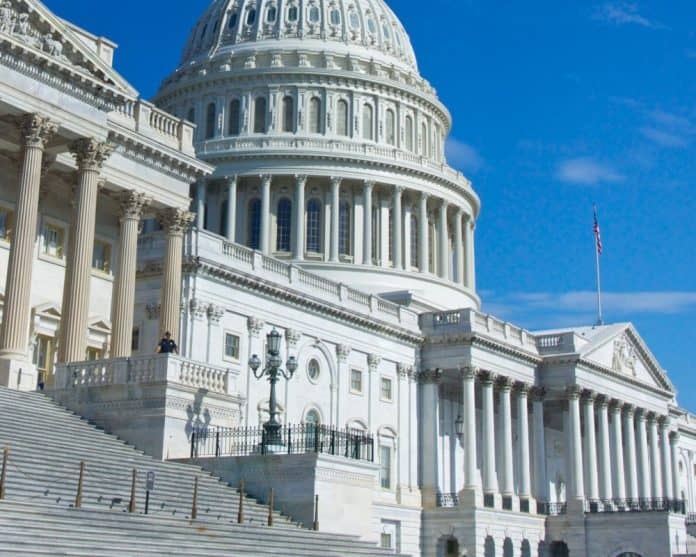 A prominent national pundit is lowering the GOP's chances of keeping an open congressional seat in Central Florida.
On Friday, the Cook Political Report moved the race to replace retiring U.S. Rep. Dennis Ross, R-Fla., from "Likely Republican" to "Leans Republican." After four terms in the U.S. House, Ross announced earlier this year that he was not running for reelection.
"While Republicans are headed for a messy August 28 primary, Democrats may end up with an appealing nominee," the Cook Political Report noted, pointing to increasing tensions between state Rep. Ross Spano and former state Rep. Neil Combee, the two leading Republican candidates duking it out in next month's primary.
The Cook Political Report also noted that Democrat Kristen Carlson is running a strong campaign.
"Meanwhile, EMILY's List-backed attorney Kristen Carlson is the Democratic front-runner after raising $249,000," the Cook Political Report noted. "Back in the 1980s, as general counsel to the Florida Department of Citrus, Carlson successfully lobbied the FDA to prosecute out-of-state orange juice adulterators' who were passing off inferior juice as 100 percent OJ. She's a modest favorite over Navy veteran Andrew Learned, who was struggling to gain traction against Ross."
Insisting CD 15 "is well within the strike zone of plausible Democratic targets," Cook Political Reported insisted "Carlson's experience with citrus could make her formidable in November, particularly if Republicans struggle to unite."
Besides Spano and Combee, other Republicans in the primary include developer Sean Harper, small businessman Danny Kushmer and GOP activist Dr. Ed Shoemaker. The primary will be held at the end of next month.
Kevin Derby can be reached at Kevin.Derby@floridadaily.com.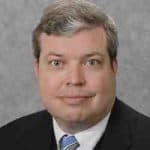 Latest posts by Kevin Derby
(see all)