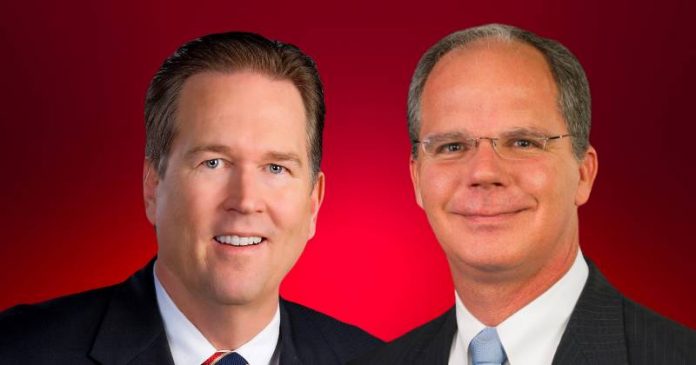 This week, the GOP's Healthy Future Task Force and its Affordability Subcommittee offered "solutions to make health care more accessible and affordable."
U.S. Reps. Vern Buchanan, R-Fla., and Brett Guthrie, R-Ky., lead the task force while U.S. Rep. Kevin Hern, R-Okla., leads the subcommittee. U.S. Reps. Rick Allen, R-Ga., and Victoria Spartz, R-Ind., helped Hern craft the proposals.
Buchanan and Guthrie issued a statement on Thursday on the matter.
"While Democrats are working towards a single-payer health care system that would eliminate employer-sponsored coverage, reduce choices for patients, raise taxes and undermine the increasingly popular Medicare Advantage program, Republicans on the Healthy Future Task Force are putting forward patient-centered solutions with more choices designed to lower health care costs. The work done with us led by Representatives Hern, Allen, and Spartz will improve health care options for workers, make health care benefits more affordable for small business owners and employees, and lower the costs of treatment and care for patients. While all five subcommittees have outlined their policy recommendations for the task force, the work is just beginning. Republicans will continue advancing these solutions to fix our broken health care system in order to keep Americans healthy, improve their standard of living and help them live longer," said Buchanan and Guthrie.
The proposals include:
• Improve workers' ability to control and afford their health care, and improve small business owners' ability to provide health insurance at a low cost and high value for employees
• Promote innovation and transparency to empower patients and to provide more affordable options
• Lower costs and increase choices by fostering competition and targeting incentives that drive consolidation and limit competition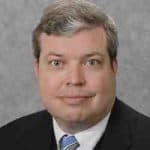 Latest posts by Kevin Derby
(see all)