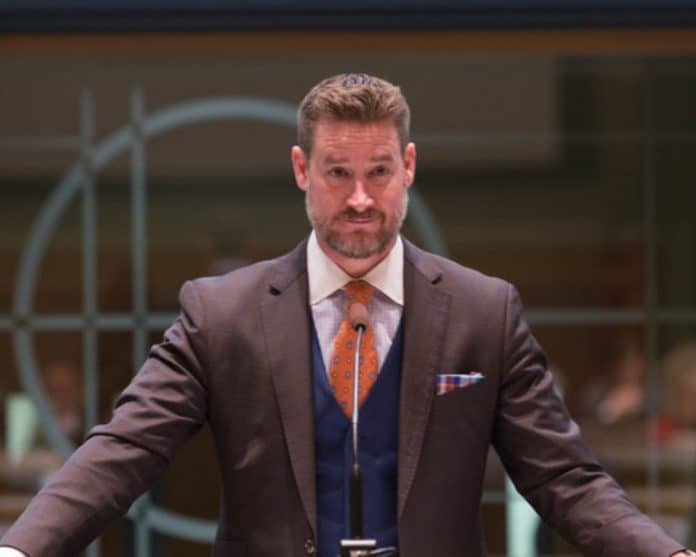 Having won a second term earlier this month, this week, U.S. Rep. Greg Steube, R-Fla., championed proposals to cut down on Chinese espionage.
On Wednesday, Steube introduced the "Chinese Communist Party (CCP) Visa Disclosure Act," a bill "which would require aliens applying for certain United States visas to disclose if they receive funds from the Government of the People's Republic of China or the Chinese Communist Party."
Steube offered some of the rationales behind the proposal on Wednesday.
"From using apps like TikTok to bankrolling Communist agents' visa applications, it is clear that the Chinese Communist Party poses a dire threat to our intellectual property, personal information, and national security," Steube said. "While my Democrat colleagues fail to address the national security risk from those entering our country with malicious intentions, I am committed to holding the Chinese Communist Party accountable and blocking their espionage tactics."
Steube rounded up three cosponsors–Republican U.S. Reps. Troy Balderson of Ohio, Scott Perry of Pennsylvania and Chris Stewart of Utah–to back his proposal which was sent to the U.S. House Judiciary Committee. So far, there is no companion measure over in the U.S. Senate.
Also this week, Steube joined U.S. Rep. Matt Gaetz, R-Fla., in cosponsoring U.S. Rep. Debbie Lesko's, R-Ariz., "Stop China's IP Theft Act," a bill which would "ban visas into the United States for Chinese government officials, active-duty members of the Chinese military, and senior members of the Chinese Community Party and their family members.
"China has a long history of stealing intellectual property," said Lesko when she introduced the bill on Tuesday. "It is my hope that by curtailing entry of key Chinese officials and their families into the United States, we can send a message to China and the Chinese Communist Party that we will no longer tolerate the theft of American intellectual property."
"The bill prohibits the issuance of visas to senior officials in the Chinese Communist Party, including the Politburo, the Central Committee, and each delegate to the 19th National Congress of the Chinese Communist Party; the spouses and children of these senior officials; members of the cabinet of the government of the People's Republic of China; and active-duty members of the People's Liberation Army of China until the Director of National Intelligence certifies to the Committees on the Judiciary of the House of Representatives and the Senate that the government of the People's Republic of China has ceased sponsoring, funding, facilitating, and actively working to support efforts to infringe on the intellectual property rights of citizens and companies of the United States," Lesko's office noted.
Lesko's bill was also sent to the House Judiciary Committee.
Reach Kevin Derby at kevin.derby@floridadaily.com.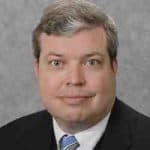 Latest posts by Kevin Derby
(see all)