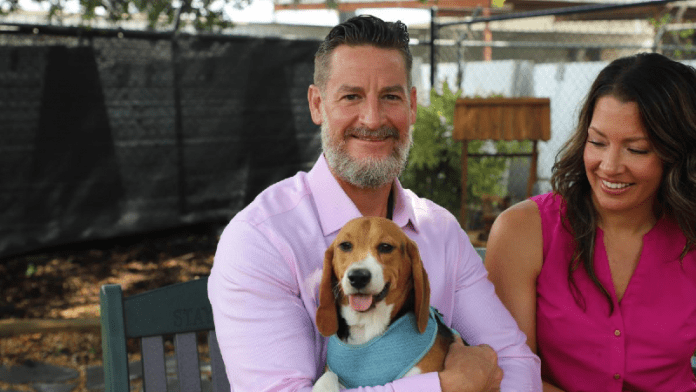 Last week, U.S. Rep. Greg Steube, R-Fla., doubled down on his "Protecting Dogs Subjected to Experiments Act."
Back in August, Steube introduced the proposal "to prohibit taxpayer funding of any biological, medical, or behavioral research at the National Institutes of Health (NIH) that involves the use of a dog."
"The NIH uses over $40 billion in taxpayer dollars annually to fund its research projects, including many recent, cruel examples using dogs. Americans don't want to enable the heinous abuse inflicted on puppies and dogs in the name of research. My legislation will cut every dime of NIH's federal funding for these ruthless dog experiments," said Steube.
U.S. Rep. Brian Fitzpatrick, R-Penn., was the original co-sponsor of the bill. Quickly after Steube introduced the proposal, four other House Republicans, including U.S. Reps. Brian Mast and Bill Posey of Florida, joined on as co-sponsors.
The White Coat Waste Project is also backing the legislation.
"We applaud Congressman Steube for introducing the Protecting Dogs Subjected to Experiments Act and for his outstanding work to ensure taxpayers aren't forced to pay for cruel, unnecessary and wasteful NIH testing on puppies and dogs. As White Coat Waste Project's #BeagleGate investigations have revealed, NIH-funded white coats are wasting millions of taxpayer dollars to inject puppies with cocaine, de-bark and poison dogs, infest beagles with flies and ticks, and force dogs to suffer septic shock. A supermajority of Americans across the political spectrum want Congress to cut NIH's wasteful spending on dog experiments. The solution is clear: stop the money, stop the madness." said Justin Goodman, a senior vice president of advocacy and public policy at White Coat Waste Project.
The bill was sent to the U.S. House Energy and Commerce Committee. So far, there is no companion measure over in the U.S. Senate.
At the end of last week, at the Sarasota County Humane Society (HSSC), Steube met one of the 4,000 beagles rescued from Envigo which the congressman's office called a "mass-breeding facility."Almost 20 of those beagles were taken in by the HSSC.
"It is my pleasure to welcome the rescued beagles to Sarasota where each of them have already found a first-time, loving home," said Steube. "Americans do not want millions of taxpayer dollars used on cruel dog experiments. I recently introduced the Protecting Dogs Subjected to Experiments Act to defund the NIH's dog experiments and end the demand for mass-breeding facilities like the one these beagles came from. I thank the leadership and volunteers at HSSC for their enthusiasm in taking on this impactful task of finding the beagles homes in our community."
"The Humane Society of Sarasota County recently welcomed 'home' 18 beagles who were destined for short lives in a lab for medical research. Watching these young pups explore life outside of a kennel for the first time drove home for us the importance of Rep. Steube's bill. All of these dogs deserve kindness, love and to live their lives in a home," said Anna Gonce, the executive director of HSSC.
Last month, Steube teamed up with Anthony Bellotti, the founder and president of the White Coat Waste Project. to pen a piece at the Daily Caller showcasing the bill.
"Taxpayers should not be forced to pay for dog abuse. We are working together to pass the Protecting Dogs Subjected to Experiments Act, which would zero out the NIH's budget for dog experiments. It's time to break this vicious cycle of fiscal irresponsibility and animal cruelty. Taxpayers will benefit, and thousands of puppies will be spared from death every year," they wrote. "This common-sense bill will do just that: Stop the money. Stop the madness."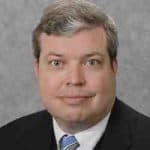 Latest posts by Kevin Derby
(see all)