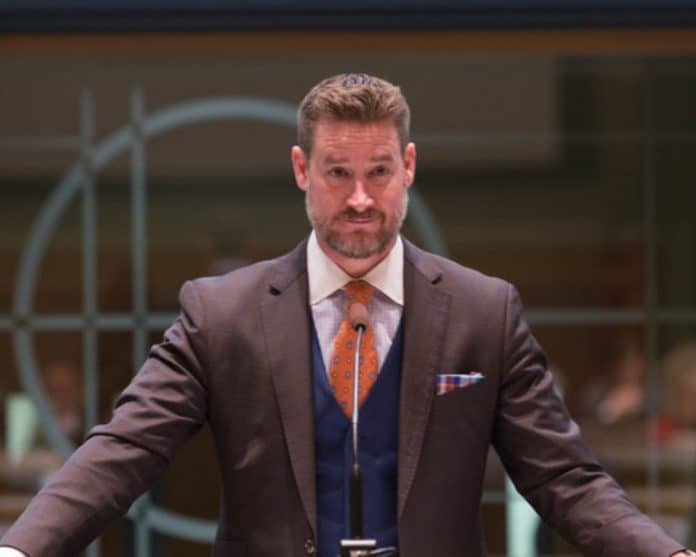 After voting against a U.S. House resolution "condemning anti-Semitism as hateful expressions of intolerance that are contradictory to the values and aspirations that define the people of the United States and condemning anti-Muslim discrimination and bigotry against minorities as hateful expressions of intolerance that are contrary to the values and aspirations of the United States" in response to anti-Semitic comments from U.S. Rep. Ilhan Omar, D-Minn., a Florida congressman introduced a resolution of his own condemning the Minnesota congresswoman.
U.S. Rep. Greg Steube
, R-Fla., voted against the resolution
earlier this month
, noting it "failed to specifically condemn the remarks by Congresswoman Ilhan Omar."
"Her vile, anti-Semitic remarks should have been specifically condemned in this resolution, but instead, my colleagues on the other side of the aisle decided to look the other way," Steube insisted. "I will not be complicit in the trivializing of her behavior. Anti-Semitic behavior of all forms must be condemned–that's what this was all about."
Steube introduced a resolution of his own on Thursday, "condemning the anti-Semitic comments of Representative Ilhan Omar from Minnesota." He weighed in on why he had brought it out.
"Instead of specifically addressing the persistent anti-Semitic remarks made by my colleague, House Democrats chose last week to make a mockery of this institution by giving her troubling behavior yet another pass," said Steube. "I am pleased that the House of Representatives now has an opportunity to consider legislation that directly addresses the growing problem of anti-Semitism that unfortunately exists inside our institution.
"Democrat leadership had an opportunity to admonish her remarks specifically, but they didn't. Jewish people in America and across the globe deserve better from this legislative body. That is why I'm introducing this resolution – so we as a body can come together in agreement to say anti-Semitism belongs nowhere in the halls of Congress or its members," he added.
The resolution has a tough road ahead of it with the Democrats controlling the chamber. Steube's resolution was sent to the U.S. House Judiciary, Foreign Affairs and Ethics Committees.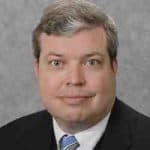 Latest posts by KEVIN DERBY
(see all)