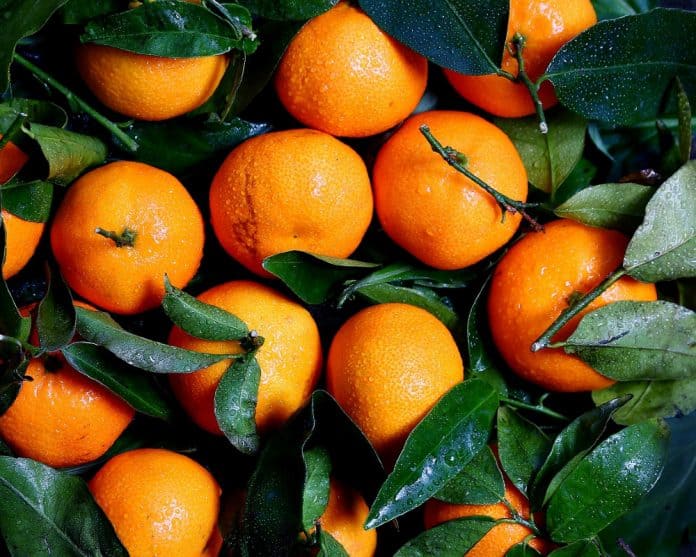 This week, U.S. Rep. Greg Steube, R-Fla., brought back the "U.S. Citrus Protection Act."
First introduced by Steube in 2020, the bill "would prohibit the importation of commercially produced fresh citrus fruit from China." Steube brought back the proposal in 2021 but it has not garnered much momentum on Capitol Hill.
"Floridians annually produce millions of cartons of citrus fruits, millions of gallons of citrus juices, and hundreds of thousands of citrus byproducts, right here in the USA. It's unacceptable that we allow our adversary to import high pest-risk citrus, to the detriment of U.S. producers," said Steube on Thursday. "My bill puts America's farmers, growers, and producers first by banning the importation of Chinese citrus."
"Florida has 47,300 farm operations across the state and is ranked first in the U.S. in total cash receipts for citrus crops. Florida's citrus growers support $1.72 billion in sales revenue and over 16,000 jobs throughout the state's economy," the congressman's office noted.
Steube's bill was sent to the U.S. House Ways and Means Committee. So far, there are no co-sponsors and no companion measure over in the U.S. Senate.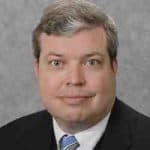 Latest posts by Kevin Derby
(see all)