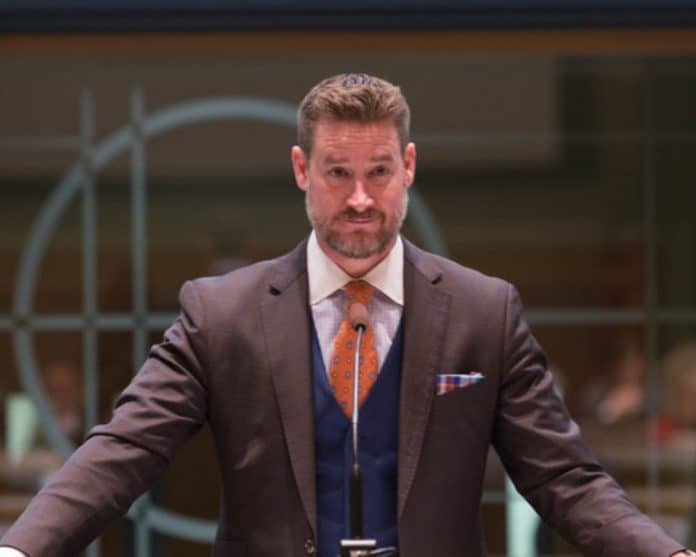 Last week, U.S. Rep. Greg Steube, R-Fla., brought out a proposal that "prohibits organ transplant waiting lists from discriminating against individuals based on whether an individual has been vaccinated for COVID-19."
Steube introduced the "Maintaining Objectionable Orders Narrows the Sick's Hope for Organ Transplants (MOONSHOT) Act." The bill "would keep hospitals from removing individuals from the organ transplant waiting list, altering an individual's status on the list, or refusing to add individuals to the list due to their COVID-19 vaccination status."
On Thursday, Steube weighed in on the proposal.
"There have been several heart-breaking incidents reported in which patients were denied a much-needed organ transplant or removed from the transplant waiting list entirely due to their COVID-19 vaccination status. This can oftentimes have a life or death impact," said Steube. "My legislation would stop hospitals from enforcing their overreaching and life-threatening policies that discriminate against those on the organ transplant waiting list based on their vaccine status. Vaccination should be a decision that patients make with their doctors and those in need of an organ transplant are no exception."
Steube's bill was sent to the U.S. House Ways and Means and the Energy and Commerce Committees. So far, there is no companion measure over in the U.S. Senate and Steube has not reeled in any House co-sponsors.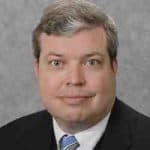 Latest posts by Kevin Derby
(see all)