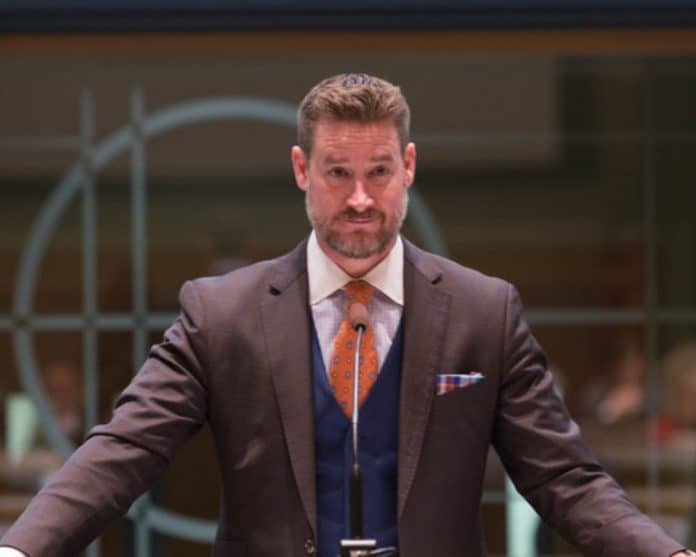 Last week, U.S. Rep. Greg Steube, R-Fla.., brought out the "Keep Food Local and Affordable Act" which, he insists, will "combat the recent rise in food prices experienced across the country due to historic labor shortages and inflation" and "would implement a temporary stay on the H-2A Adverse Effect Wage Rate (AEWR) for states struggling to find domestic workers to help stabilize U.S. food prices and ensure food production stays in the U.S."
Steube introduced the bill on Thursday and weighed in on it on Sunday, taking a shot at President Joe Biden.
"Inflation has risen rapidly over the past year, increasing food and labor costs for Americans and farmers," Steube said. "Biden's inept leadership and reckless economic policies have created historic inflation and an unemployment and supply chain disaster that is leaving our grocery store shelves and wallets empty. The temporary stay placed on the H-2A AEWR will help address the rising input costs crippling our farmers and consumers."
Steube's office offered some of the reasons behind the proposal.
"According to the U.S. Bureau of Labor Statistics, food prices increased 4.6 percent from September 2020 to September 2021, impacting the ability of Americans, particularly low to moderate-income earners, to put food on the table. Americans have also seen their fuel prices rise by as much as 100 percent, and producers have seen their fertilizer prices increase by roughly 60 percent in Florida. Due to widespread inflation, the 2022 AEWR is expected to rise significantly, increasing U.S. food production costs and exacerbating the ongoing labor crisis. For reference, the AEWR increased over 20 percent over the last 5 years when inflation remained below 2.5 percent. The Keep Food Local & Affordable Act would implement a temporary stay on AEWR increases, which will maintain more reasonable input costs for farmers and keep food costs lower for Americans," the congressman's office noted.
The bill has the support of several organizations including the American Farm Bureau Federation, the Florida Farm Bureau, the Florida Fruit and Vegetable Association and Florida Citrus Mutual.
"AFBF appreciates the leadership of Rep. Steube to address concerns with the Adverse Effect Wage Rate (AEWR) for the H-2A program," said American Farm Bureau Federation President Zippy Duvall. "The Keep Food Local and Affordable Act is a targeted response to immediate concerns regarding inflation and rising food costs. It provides temporary AEWR relief to farmers while Congress continues to work toward a long-term solution to agriculture's workforce shortage."
"Labor issues remain the major challenge facing Florida farmers today. That's why we have come to rely heavily on the H-2A program," said Florida Farm Bureau President Jeb Smith. "Coupled with rising costs across the farm, it creates an untenable position for agriculture. Florida's farmers and ranchers commend Mr. Steube for this effort to rein in out-of-control costs and preserve domestic food production."
More than a dozen members of the U.S. House are co-sponsoring the proposal including Florida Republican U.S. Reps. Kat Cammack, Bill Posey and Maria Elvira Salazar.
The bill was sent to the U.S. House Judiciary Committee last week.
Over in the U.S. Senate, U.S. Sen. Thom Tillis, R-NC, introduced a similar bill last week with Republican U.S. Sens. John Boozman, R-Ark., John Cornyn, R-Texas, and Lindsey Graham, R-SC, backing it. The bill was sent to the U.S. Senate Judiciary Committee.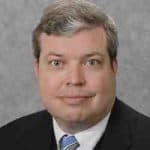 Latest posts by Kevin Derby
(see all)