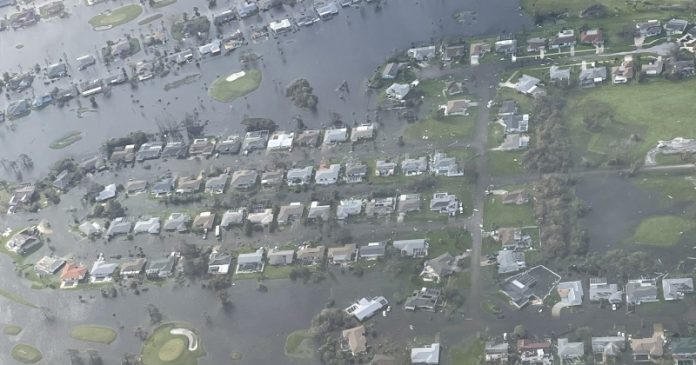 This week, U.S. Rep. Greg Steube, R-Fla., brought out a bill "to provide income tax relief to Americans recovering from Hurricane Ian."
Steube's bill "designates Hurricane Ian as a qualified disaster for the purposes of determining tax treatment of certain disaster-related personal casualty losses."
The Southwest Florida congressman's office offered some of the reasons behind the proposal.
"Congressional action is currently needed to designate Hurricane Ian as a qualified disaster. According to the IRS, if you have a qualified disaster loss you may elect to deduct the loss without itemizing your deductions. Your net casualty loss doesn't need to exceed 10 percent of your adjusted gross income to qualify for the deduction," Steube's office noted.
"Through no fault of their own, Floridians and many other Americans in the Southeast U.S. are now on an expensive road to recovery following Hurricane Ian. Virtually every other recent major hurricane and disasters like the California wildfires have been designated as qualified disasters for tax purposes. The NOAA ranks Hurricane Ian as the third most-costly hurricane in U.S. history," said Steube.
"It's commonsense that Congress should pass my legislation to designate this horrific storm as a qualified disaster. Congress must do its job and provide much-needed relief to taxpayers so that Floridians can fully recover from this storm and adequately prepare for the next," he added.
The bill was sent to the U.S. House Ways and Means Committee. So far, there is no companion measure over in the U.S. Senate and no House co-sponsors.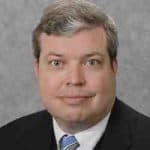 Latest posts by Kevin Derby
(see all)