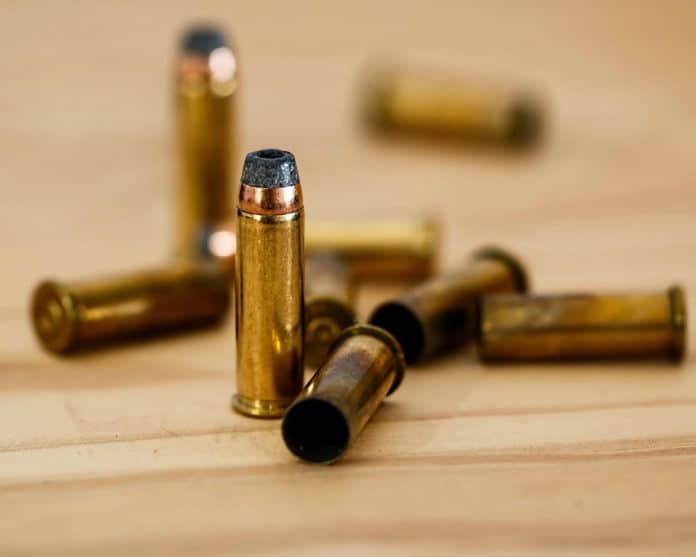 The National Shooting Sports Foundation (NSSF) recently released a survey showing gun sales are up 95 percent from 2019 but ammunition sales are up 139 percent.
That trend has impacted gun stores across the Sunshine State.
"Business is good, but with the increase comes a problem, an ammo shortage problem," said Roland Dupras, the owner of Deckplate Firearms and River City Gun Range in Palatka.
Dupras told Florida Daily that ammo wholesalers are seeing high demand which is creating a backlog for retailers.
"Besides my store, I know other gun stores are seeing the same problem," said Dupras.
Dupras also said that with high demand, there are also more costs when it comes to buying ammo.
In Jacksonville, Green Acres Sporting Goods is also having an ammo shortage problem.
Firearms sales manager Z. Farhat said, that as people try to stock up, his store has been selling out and at times have no idea when shipments of ammo might arrive.
"We're not getting any products, so the quantities are getting limited and there is a massive shortage on you know ammo and certain firearms," Farhat said.
Gun retailers like Dupras and Farhat say the spike in sales comes from nationwide protests and uncertainty in an election year–and ammo might be in short supply in the months to come.
"We've already been told from the manufacturers, it's looking like maybe late third quarter, maybe late fall, and it could be pushed into winter or 2021 until we get a lot of the product," said Farhat.
Dupras said his store and other local gun shops are seeing mixed results when gun owners and customers want to shoot on a range.
"On one hand, we see people wanting to use their new guns to target practice, but on the other hand, we see those that have owned guns for some time not showing up at the gun range because they want to hold on to their ammo," said Dupras. "It's crazy times."
At Deckplate and Green Acres, outside of handguns, the top-selling guns include AK-47s, AR-15s and shotguns.
Reach Ed Dean at ed.dean@floridadaily.com.