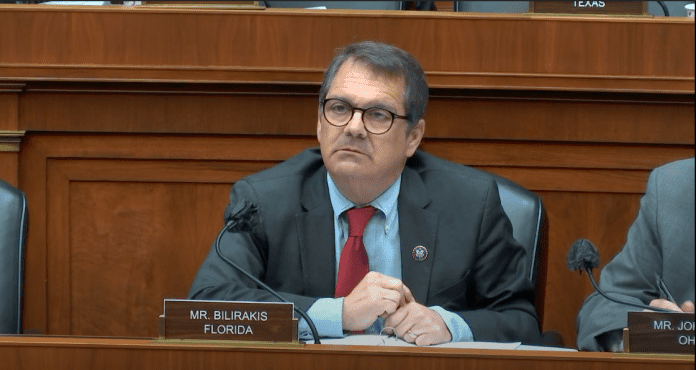 This week, U.S. Rep. Gus Bilirakis, R-Fla., threw his support behind the "Saving Access to Laboratory Services Act (SALSA)," a proposal from U.S. Rep. Bill Pascrell, D-NJ.
"The legislation seeks to protect American seniors' access to laboratory services that are threatened by Medicare payment cuts. These cuts may threaten access to critical testing for America's seniors. Seniors with chronic conditions and those living in underserved areas could face the greatest challenges. In addition, the yearly cuts may result in physician offices no longer offering laboratory tests and independent laboratories being forced to close," Bilirakis' office noted.
"Lab access for our senior neighbors may be more important now than at any moment in the recent past," said Pascrell. "Prompt, full access to lab services is essential to protecting seniors suffering from heart disease, cancer, and other common conditions, and save our economy big bucks in prevention. Because of a misguided statutory reading by the Centers for Medicare and Medicaid Services (CMS), lab access and aid under Medicare face outrageous cuts that will kill seniors and hurt the American economy. We are teaming up now to halt these cuts so our neediest neighbors are protected."
"Seniors deserve access to high-quality medical care, which includes diagnostic laboratory services and other tests with the potential to save lives through early detection and individualized assessment of patient needs. Our bipartisan SALSA legislation will help ensure that continued access and I urge my colleagues to expedite its passage," said Bilirakis.
Bilirakis is co-sponsoring the proposal. Other co-sponsors include U.S. Rep. Richard Hudson, R-NC, Scott Peters, D-Calif., and Kurt Schrader, D-Oreg.
The bill was sent to the U.S. House Energy and Commerce and the Ways and Means Committees.
U.S. Sens. Sherrod Brown, D-Ohio, and Richard Burr, R-NC, are championing the proposal in the U.S. Senate.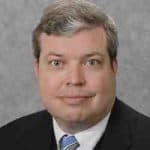 Latest posts by Kevin Derby
(see all)