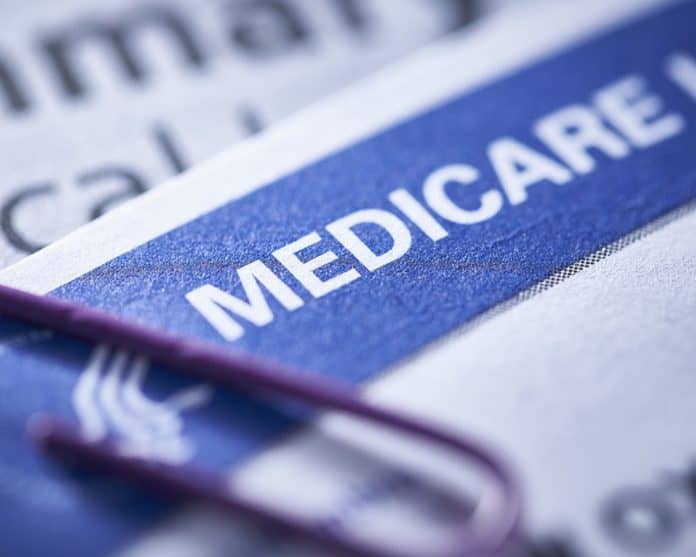 This week, U.S. Reps. Gus Bilirakis, R-Fla., and Brad Schneider, D-Ill., teamed up on a proposal to "help end abuses in the Medicare system that create unfair, unnecessary, and costly financial claims."
Schneider introduced the "Repair Abuses of MSP Payments (RAMP) Act" with Bilirakis as a co-sponsor. The bill is being championed by U.S. Sens. Maggie Hassan, D-NH, and Tim Scott, R-SC, in the upper chamber.
Bilirakis' office offered some of the reasons why the congressman was backing the bill.
"The RAMP Act addresses a long-standing issue in the Medicare Secondary Payer (MSP) system, known as the 'Private Cause of Action' provision. The outdated provision from 1986 allows persons who incur damages to bring a double damage lawsuit against an insurer and keep payments rather than returning them to the Medicare Trust Fund. Removing the antiquated provision would modernize the MSP system and protect the Medicare program and beneficiaries by ensuring their is a timely and efficient resolution of disputes and fair reimbursement for the parties responsible," the congressman's office noted. "The 'Private Cause of Action' provision became redundant in 2007, when Congress required that any entity paying a settlement, judgment, or award report the payment to Medicare.
"I am committed to ensuring Medicare works best for patients, and have been proud to work on Medicare Secondary Payer reforms over the years so it works efficiently for beneficiaries. As part of that effort, I am eager to streamline bureaucratic processes to reduce redundant claims and eliminate wasteful abuses that negatively impact the system. This modernization is long-overdue," said Bilirakis.
"Congress must guarantee that the Medicare Trust Fund is around to care for our seniors for generations to come. By modernizing the Medicare statute, the RAMP Act will ensure that Medicare beneficiaries can settle claims to allow others to pay instead of Medicare, protecting both our nation's seniors and the Medicare Trust Fund." said Schneider.
The bill was sent to the U.S. House Ways and Means and the Energy and Commerce Committees.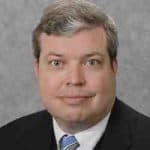 Latest posts by Kevin Derby
(see all)