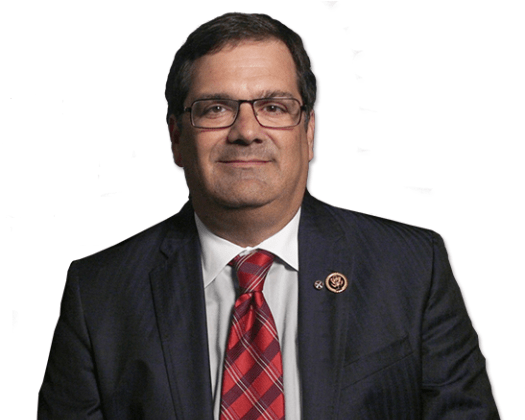 This week, U.S. Rep. Gus Bilirakis, R-Fla., showcased his support for a proposal "to help further development of pediatric medical devices by reauthorizing the Pediatric Device Consortia (PDC) grant program and allowing profits for certain Humanitarian Device Exemption (HDE) devices."
U.S. Rep. Lizzie Fletcher, D-Texas, introduced the proposal last week with Bilirakis as a co-sponsor.
"Our children deserve the same commitment to the development of life-saving and life-changing devices that we make to adults," said Fletcher. "I am glad to partner with Congressman Bilirakis in this bipartisan effort to bring beneficial treatments and technologies to children across our country."
"Manufacturing devices specifically made for pediatric patients have presented unique challenges and innovation has not kept pace with those developed for adults, leaving many children with rare diseases without devices that appropriately meet their individual needs," said Bilirakis. "Our bipartisan legislation will help address this shortage by continuing to incentivize the development of child-specific medical devices that account for variables like size and body chemistry. By reauthorizing these successful pediatric and humanitarian device programs, we are taking an important step forward in ensuring that our youngest Americans have access to high-quality health care."
The congressman's office offered some of the reasons behind why he was backing the proposal.
"Medical devices for children often lag five to ten years behind that of adults because of the unique challenges that device manufacturers face in creating safe and effective medical devices for children, such as differences in size, weight, and metabolism rate. The market for pediatric devices is also smaller than the market for adult devices, leaving little economic incentive for manufacturers to develop these devices. To encourage manufacturers to create devices for children, Congress lifted the profit restrictions placed on pediatric devices that goes through the HDE pathway. The HDE pathway is for devices that treat or diagnose a rare disease or condition that affects fewer than 8,000 people in the United States. The PDC program brings together individuals and institutions to support pediatric medical device development, and assists scientists and innovators with technical and financial resources to improve the number of medical devices available to children. The PDC program funds five consortia throughout the United States," the congressman's office noted.
The bill was sent to the U.S. House Energy and Commerce Committee. So far, there is no companion bill in the U.S. Senate.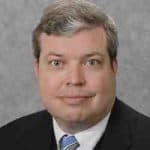 Latest posts by Kevin Derby
(see all)