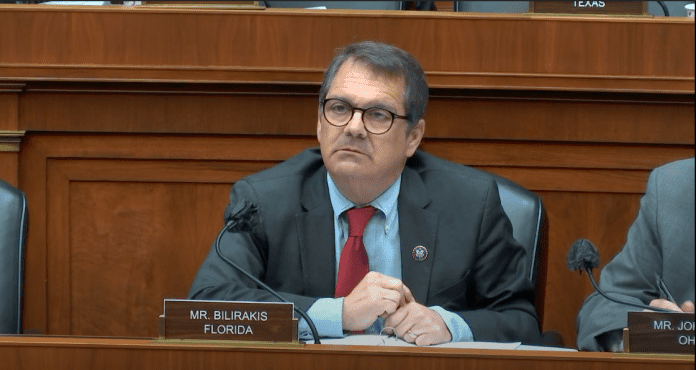 With Armenian Genocide Remembrance Day taking place this week, U.S. Rep. Gus Bilirakis, R-Fla., is championing U.S. Rep. Anna Eshoo's, D-Calif., "Armenian Genocide Education Act."
The bill "establishes a new program in the Library of Congress tasked with developing resources, including digital resources, to foster understanding about why and how the Armenian Genocide happened," which "will be incorporated into curricula at schools across the country." The proposal also "authorizes $2 million annually for the program over five years and allows the Library of Congress to supplement this funding with private donations."
Bilirakis and other supporters of the proposal weighed in on it this week.
"Our darkest moments as a human race have come during times when those who knew better stood silently, making excuses for passivity and allowing injustice and persecution to reign. We must acknowledge the atrocities of the past so that we might hopefully prevent them in the future," said Bilirakis. "One of the best ways to achieve this goal is through education and awareness, which is why I am proud to co-lead the Armenian Genocide Education Act again in the 118th Congress."
"By ensuring students have access to the resources necessary to understand why and how the Armenian Genocide occurred, the Armenian Genocide Education Act preserves the legacies of the victims, combats genocide denial, and ensures that future generations learn the lessons of this dark chapter of history," said Eshoo. "This legislation honors the memories of my ancestors and all those who perished at the hands of the Ottoman Empire."
More than 40 House members, including Bilirakis, are co-sponsoring the proposal. The bill was sent to the U.S. House Committee on House Administration. So far, there is no companion measure over in the U.S. Senate.
"Between 1915 and 1923, 1.5 million Armenians, and hundreds of thousands of Assyrians, Greeks, Syriacs, Arameans, Maronites, and other Christians were systematically slaughtered at the hands of the Ottoman Empire," the congressman's office noted.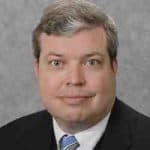 Latest posts by Kevin Derby
(see all)