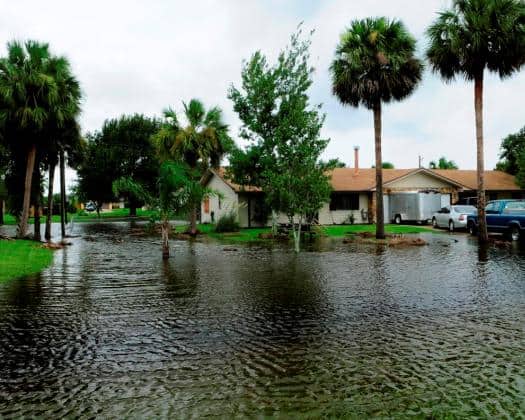 During a recent federal delegation meeting, Pinellas County announced that it has met the requirements to have its National Flood Insurance Program (NFIP) Community Rating System Score (CSR) upgraded to the next tier.
Attainment of the higher tier will result in significant savings in flood insurance premiums for Pinellas County residents. However, the county is currently still awaiting final FEMA verification which has resulted in a delay in homeowners being able to fully realize the benefits of this new designation.
Immediately following the delegation meeting, U.S. Rep. Gus Bilirakis, R-Fla., spearheaded a bipartisan effort to encourage FEMA to expedite the finalization of this process.
"Pinellas County has been the epicenter of our nation's flood insurance crisis for several years. I have repeatedly fought for my constituents to have access to affordable flood insurance rates, and will continue to do so," said Bilirakis on Wednesday. "I am proud that the Commission has taken the proactive steps needed to attain a better community rating, and I know my constituents are eager to realize the accompanying savings. They should not have to wait for the county to jump more bureaucratic hurdles."
Bilirakis and U.S. Rep. Charlie Crist, D-Fla., wrote to the FEMA administrator this week.
"We are both fortunate to represent the citizens of Pinellas County, Florida in the United States Congress. While we understand that your agency has many critical responsibilities during this time, we respectfully ask that you do everything within your power to expedite full review and determination of Pinellas County's new CRS status so that our constituents can benefit from these premium reductions, especially during these trying times," they wrote.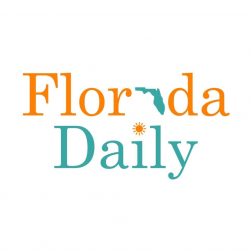 Latest posts by Florida Daily
(see all)