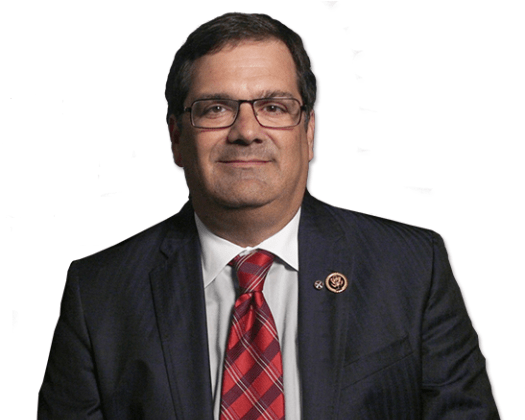 In a U.S. House Health Subcommittee hearing this week, U.S. Rep. Gus Bilirakis, R-Fla., warned that the current addiction crisis is leading to more deaths, including almost 50 in a single Florida county alone so far this year.
Bilirakis called on Congress to extend the ban on fentanyl-related substances which is scheduled to expire on May 6.
"Prior to the ban, drug traffickers would slightly change the molecules of the drug formula before selling it on the streets. The altered drug was still highly potent but wasn't technically considered fentanyl. This routine practice made prosecution of fentanyl trafficking cases very difficult until fentanyl-like drugs were included in the national ban," the congressman's office noted.
"It is shocking that so many members of our community have been lost since January. We know a significant number of those deaths were related to the presence of fentanyl," said Bilirakis on Wednesday. "If the current ban expires, we can expect more dangerous drugs will flood our streets and more people will die. We cannot allow that to happen."
Bilirakis called on Congress to pass U.S. Rep. Steve Chabot's, R-Ohio, "FIGHT Fentanyl Act" which would permanently extend this ban, calling for it to be expedited. Bilirakis and U.S. Rep. Neal Dunn, R-Fla., are among the co-sponsors of Chabot's bill.
This week, Bilirakis paired up with U.S. Rep. Rodney Davis, D-Ill., on the "Opioid Prescription Verification Act" which "would strengthen identification requirements at pharmacies and improve use of Prescription Drug Monitoring Programs." U.S. Rep. Scott Franklin, R-Fla., is among the co-sponsors.
Reach Kevin Derby at kevin.derby@floridadaily.com.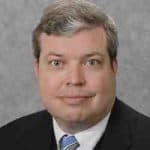 Latest posts by Kevin Derby
(see all)