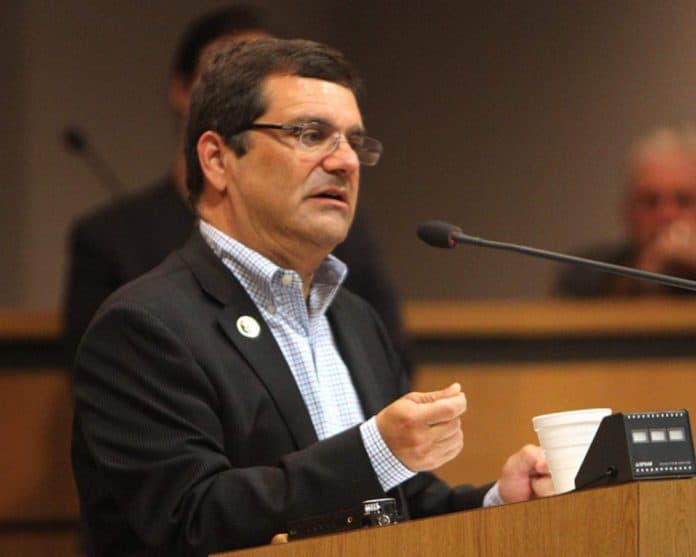 U.S. Rep. Gus Bilirakis, R-Fla., the former vice-chairman of the U.S. House Veterans Affairs Committee, has brought back his proposal to expand retirement benefits for disabled veterans.
Last week, Bilirakis paired up with U.S. Rep. Raul Ruiz, D-Calif., to bring back the "Major Richard Star Act".
The Florida Republican office offered some of the rationales behind the proposal when he first introduced it a year ago.
"In 2004, Congress passed concurrent receipt legislation, which allows military retirees with a disability rating of 50 percent or higher to receive both military retired pay and compensation. This had previously been prohibited by law. Unfortunately, those who have retired from the military who did not reach the 20-year mark and were medically retired under Chapter 61 due to combat-related injuries do not receive the compensation they deserve. These retirees have their disability pay deducted from their retirement pay, which is wrong," the congressman's office noted, insisting the bill "will allow more veterans who are just as deserving to receive the benefits to which they are rightfully entitled" by repealing the "unfair offset and allows combat-wounded Chapter 61 veterans (those who were medically-retired with less than 20 years of service) to participate in the Concurrent Receipt Program, receiving their retirement pay from the Department of the Defense and their disability compensation from the Department of Veterans Affairs. "
"The brave men and women who return from serving our country should be able to receive the benefits promised to them. Military retirement pay and service-connected disability compensation are two completely different benefits. One does not diminish the merits of the other," said Bilirakis. "I am committed to rectifying this injustice for all veterans, and passage of the Major Richard Star Act will get us one step closer to our goal of ensuring that veterans receive the benefits they have earned and deserve."
"I am proud to re-introduce the bipartisan Major Richard Star Act this week," said Ruiz. "Major Star tragically passed away this month far too soon at the age of 51. This bill honors his service and life by repealing the unjust law that stands in the way of veterans receiving the military retirement pay and service-connected disability compensation that they have rightfully earned."
"The bill is named in honor of Major Richard A. Star—a father, husband, and decorated war veteran who, as a result of his combat-related injuries, was medically retired. Major Star sadly lost his battle with cancer on February 13, 2021," the congressman's office noted
"It is with much gratitude that I thank Representatives Bilirakis and Ruiz for introducing the Major Richard Star Act, and for their continued commitment to helping our American soldiers, veterans, and their families," said Tonya Star, the widow of Major Starr. "Before Major Richard Star lost his long-fought battle with cancer just a few days ago after 29 years of service, he made me promise him to continue to work with members of Congress to get this bill passed, and help the 42,000 families that would desperately benefit from it. It is my honor to carry on this effort in his memory."
The bill was sent to the U.S. House Armed Services and Veterans Affairs Committees last week.
There are more than 55 co-sponsors in the House including U.S. Reps. Vern Buchanan, R-Fla., Matt Gaetz, R-Fla., Alcee Hastings, D-Fla., Bill Posey, R-Fla., and John Rutherford, R-Fla.
In recent years, Bilirakis has championed the "Retired Pay Restoration Act," a similar bill to "ensure veterans are able to receive both their VA disability compensation and their military retired pay, eliminating the unfair offset between the two benefits."
Reach Kevin Derby at kevin.derby@floridadaily.com.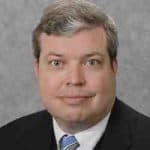 Latest posts by Kevin Derby
(see all)