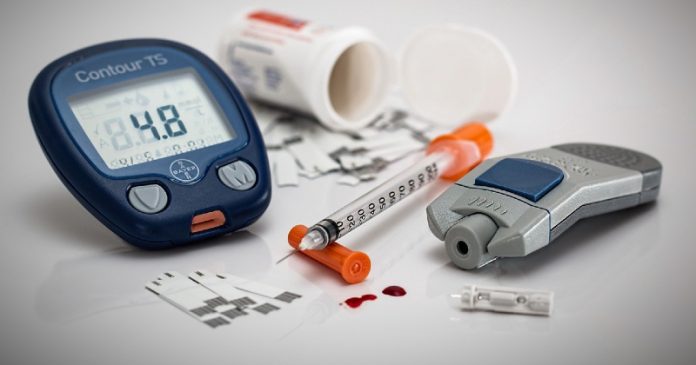 Last week, U.S. Rep. Gus Bilirakis, R-Fla., showcased his support for a bill from U.S. Rep. Diana DeGette, D-Col., "to continue funding a key federal diabetes research program that's currently set to expire at the end of September."
Bilirakis and DeGette lead the Congressional Diabetes Caucus.
"The duo's legislation would reauthorize funding for the Special Diabetes Program for Type 1 Diabetes for an additional five years so scientists can continue their ongoing efforts to find new ways to treat, prevent and ultimately cure the disease. If approved, it would provide the program $150 million annually through September 30, 2028. Congress first established the Special Diabetes Program in 1997, to develop new ways to treat and prevent Type 1 diabetes. In the decades since the program was started, it has provided researchers nearly $3 billion to study the disease and has led to several significant breakthroughs that have helped develop some of the newest treatments now available to patients. Among the program's successes is development of the first fully automated insulin-dosing system that's now available to patients across the country. The program also discovered how to reverse vision loss in some people living with the disease. Diabetes remains the seventh leading cause of death in the United States. If Congress fails to act, funding for the Special Diabetes Program will expire on September 30, 2023," Bilirakis' office noted.
"We've seen that research holds the promise for the development of better treatments and a potential cure for this chronic illness," said Bilirakis. "We must continue this essential investment to further advancements in this vital work."
"As the mother of a daughter with Type-1 diabetes, I know the struggles that so many Americans with this disease are going through on a daily basis," DeGette said. "The research funded by the Special Diabetes Program has led to several significant discoveries that are already helping to improve the lives of millions of people living with diabetes across this country. Continuing to fund this important program is critical to build upon the progress we've made and ultimately find a cure for this disease once and for all."
The congressman's office stressed the number of Americans with diabetes and how the bill would impact them.
"In 2018, 37.3 million Americans – or 11.3 percent of the population – had the disease, while another 96 million Americans had prediabetes and were at risk of developing it. Until a cure is found, the U.S. Centers for Disease Control and Prevention predicts an additional 1.5 million Americans will be diagnosed with the disease every year," Bilirakis' office noted. " The legislation DeGette and Bilirakis introduced today to continue funding the Special Diabetes Program for Type 1 Diabetes beyond September 2023 is one of two bills diabetes-research advocates in Congress are seeking to advance in the coming months. The other bill, which DeGette and Bilirakis are also helping to advance, would continue funding the Special Diabetes Program for Indians, a separate program that provides $150 million annually to Indian Health Services to help prevent and treat Type 2 diabetes among American Indians and Alaska Natives. Both programs are set to expire at the end of September if Congress does not act, and DeGette, Bilirakis and others are working to move both pieces of legislation through, together, as soon as possible."
The bill was sent to the U.S. House Energy and Commerce Committee. So far, there is no companion measure over in the U.S. Senate.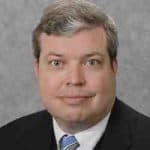 Latest posts by Kevin Derby
(see all)