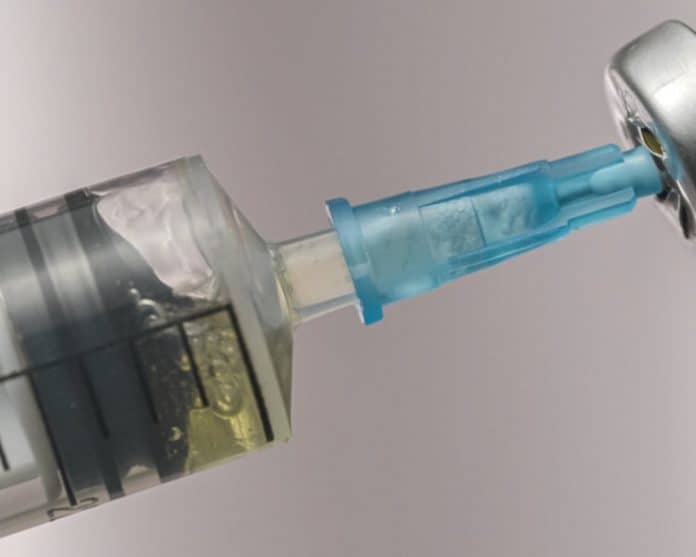 Last week, U.S. Rep. Gus Bilirakis, R-Fla., introduced the "Stopping Mandates and Limiting Large Government Overreach by Valuing Truth (SMALL GOVT) Act."
Insisting the bill will "help protect Americans' medical freedom," the congressman's office offered some information on the proposal.
" The SMALL GOVT Act prohibits any entity from receiving federal funding if it discriminates on the basis of COVID vaccination status; whether vaccinated, unvaccinated, or having obtained natural immunity. Additionally, the legislation requires patients to give informed consent before receiving a COVID vaccine and for parental consent to be given before a minor can be vaccinated against COVID," the congressman's office noted.
"All Americans deserve the freedom to make their own informed, personal choices about their healthcare decisions. After consultation with my physician, I made the personal choice that vaccination was right for me. Every American should have that same opportunity. And, taxpayer dollars should never be used to fund organizations that choose to violate this basic premise and discriminate on the basis of vaccine status," said Bilirakis. "Additionally, parents should always be empowered when it comes to healthcare decision-making for their children. This legislation addresses all three of these key issues. I will keep fighting to protect these basic medical freedoms for all Americans."
U.S. Rep. Kat Cammack, R-Fla., was an original co-sponsor of the bill.
"I'm pleased to join Rep. Bilirakis on the SMALL GOVT Act to protect Americans' medical freedom and prevent discrimination on the basis of COVID vaccination status," said Cammack. "I've said it repeatedly and I'll say it again: the government cannot make these important medical decisions for you, and our bill will only reinforce this by preventing the use of federal funds by any organization that attempts to weaponize COVID vaccination status. It's unacceptable and I remain committed to ensuring medical freedom for all."
The bill was sent to the U.S. House Energy and Commerce and the Education and Labor Committees last week. So far, there is no companion measure over in the U.S. Senate.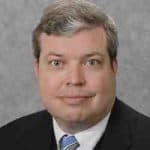 Latest posts by Kevin Derby
(see all)