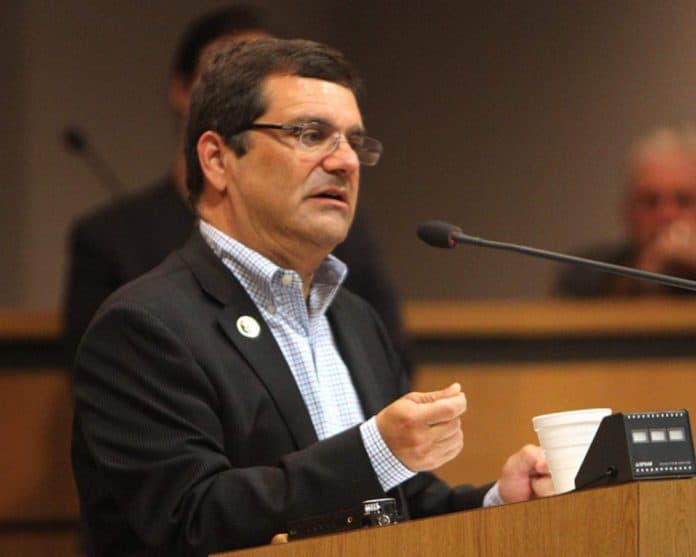 U.S. Rep. Gus Bilirakis, R-Fla., a co-chair of both the House Congenital Heart Caucus and the Congressional Caucus on Parkinson's Disease as well as vice chairman of the U.S. House Veterans Affairs Committee, announced on Thursday that he had secured almost $1.3 million for the Community Health Centers of Pinellas.
Bilirakis said that he had been able to help secure $1.29 million for Community Health Centers "to improve residents' access to quality healthcare."
"Community Health Centers offer primary care, dental, mental health and substance abuse treatment on a sliding scale basis," the congressman's office noted. "Highlights of this grant funding include $465,758 which will be used to create a mobile primary care unit that will serve 50,000 residents.  Also, $337,400 will be allocated for center improvements to help the centers withstand future natural disasters, and $285,000 will be used to expand the agency's efforts to offer coordinated substance abuse and mental health treatment. This newest award is part of the $5 billion Congress authorized nationwide to fight opioid addiction and expand access to treatment. Florida has now received over $100 million in federal funding for this purpose over the past 14 months."
Bilirakis has been focused on Community Health Centers this year and introduced a bill to reauthorize their funding, which was included in the federal omnibus.
"I am always honored to advocate on behalf of my district to help ensure that our community receives its fair share of federal dollars, however, very few issues are as important as improving access to quality, affordable healthcare," Biliraksis said on Thursday. "Community Health Centers have a proven track record of providing high quality, cost-efficient healthcare to approximately 25 million Americans, including over 7 million children and 300,000 veterans. Community Health Centers have long enjoyed bipartisan support because they are a prime example of what is working in our healthcare system, and I am proud to helped secure funding to expand their work in our community."
"Each year, there are over 100 million coordinated and integrated patient visits throughout the 1,400 Community Health Centers across the country," the congressman's office noted.  "Community Health Centers truly serve as a medical home for underserved patients including the uninsured, underinsured, and working poor.  Their patient centered approach fosters a close partnership between the patient and physician in order to promote positive health outcomes and coordinate follow-up care through appropriate case management.  This delivery model greatly reduces duplication of services and drives down the overall cost of health care.  Additionally, at least 51 percent of the local Board of Directors for Community Health centers are required to be users of the health services offered at the center.  This requirement ensures that the operation of the facility meets the unique needs of the targeted population within their community and remains responsive to unmet needs that may exist.
Bilirakis will hold an event with leaders of the Community Health Centers of Pinellas at Tarpon Strings on Friday to talk more about the funds.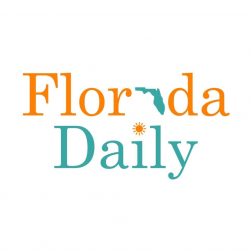 Latest posts by Florida Daily
(see all)