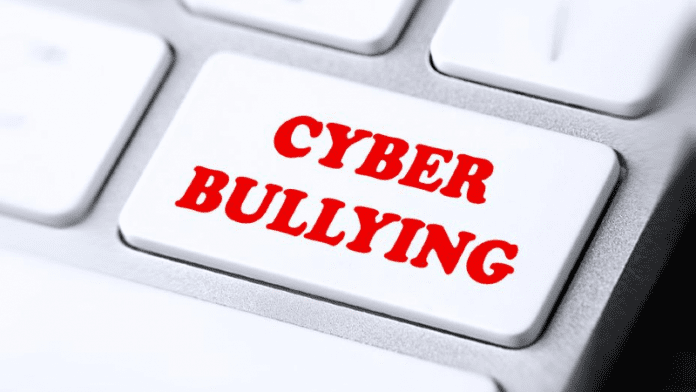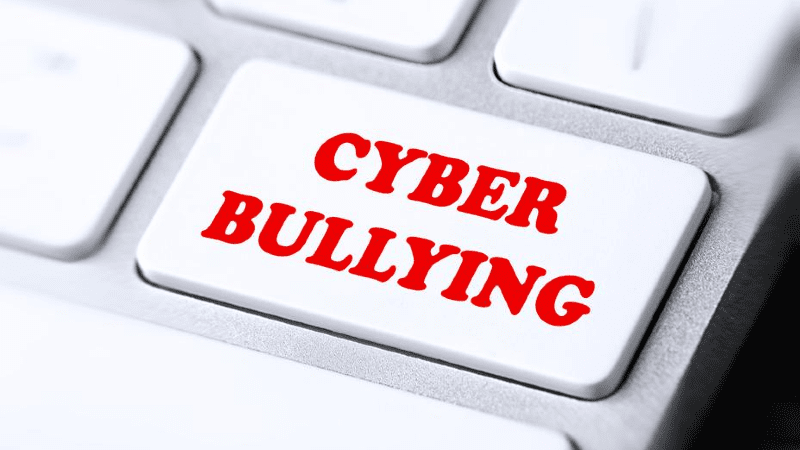 This week, U.S. Rep. Gus Bilirakis, R-Fla., the top Republican on the U.S. House Consumer Protection and Commerce Subcommittee, called for social media companies to do more to crack down on cyberbullying.
Bilirakis focused on the matter on a meeting with educators and parents this week in Pasco County.
"There has been a disturbing spike in rates of depression, self-harm, and suicide attempts and death among teens. New research shows that 46 percent of all U.S. teens self-report using the internet 'almost constantly,' and 97 percent self-report daily use. Other studies have linked high screen time to increased suicide risk. Experts suggest that teens who post content on social media are also at risk of sharing intimate photos or highly personal stories, which can result in teens being bullied, harassed or even blackmailed. Local law enforcement confirms that this is a substantial and growing concern throughout Pasco County," the congressman's office noted.
"Teens navigate being constantly connected through devices, and their reality is a blend of virtual and real-world experiences, which can exacerbate isolation and negative social interactions such as bullying," said Bilirakis. "Tragically, a high school student in my district committed suicide just a few weeks ago. The investigation into her death showed that she had been the victim of vicious cyber-bullying on social media platforms. Her parents had no idea this was occurring. The statistics and stories are deeply troubling, and I have grown increasingly frustrated that social media companies are not doing enough to help.
"We must take action to hold Big Tech accountable, force them to protect children on their platforms, and seek transparency so parents can make informed decisions," Bilirakis added.
The congressman pointed to a series of proposals from the GOP's Big Tech task force and a bill of his own as possible solutions. Bilirakis introduced the "Cooperating Among Police, Tech, and Users to Resist Exploitation (CAPTURE) Act" which "establishes a foundation to strengthen coordination between law enforcement and Big Tech as the entities work to combat illegal activities on social media platforms." But, despite a hearing on the bill at a U.S. House Energy and Commerce Subcommittee on Consumer Protection and Commerce meeting at the start of March, the bill hasn't gained much traction with no co-sponsors and no companion measure over in the U.S. Senate.
"Too often we see bad actors utilize social media platforms to facilitate crime by luring and exploiting children and other vulnerable populations," Bilirakis said. "The law enforcement community then encounters unnecessary barriers when attempting to investigate these crimes. We must remove the barriers in order to keep kids safe.
The congressman said events like the one held in Pasco County this week are helpful.
"The stories shared by local parents and teachers tonight were heartbreaking. The input they provided will be vital in helping us strengthen our legislative proposals. We will no longer allow Big Tech to ignore the damage their platforms are causing to our children," Bilirakis said.
Pasco County School Administrator Dr. John Legg, a former state legislator, arranged the event and applauded the congressman's efforts.
"We see first-hand every day in school the adverse effect social media is having on our children's mental health. I commend Congressman Bilirakis for tackling this critical issue head-on; our students' future is at stake," said Legg.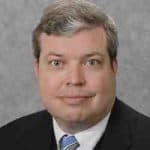 Latest posts by Kevin Derby
(see all)