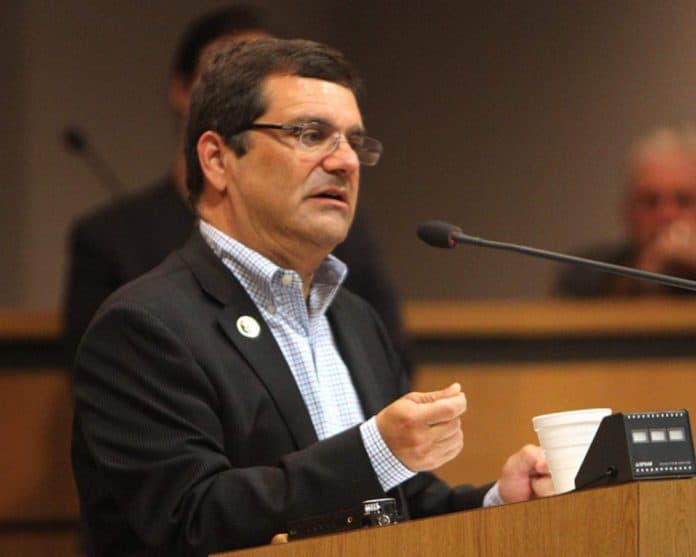 This week, U.S. Rep. Gus Bilirakis, R-Fla., brought out a bill to "direct the Secretary of Health and Human Services (HHS), acting through the Director of the Centers for Disease Control and Prevention (CDC), to carry out a national campaign to increase awareness and knowledge of COVID-19."
Bilirakis introduced the bill on Tuesday.  According to the congressman's office, the bill "would fund CDC grants to  entities throughout the country to raise public awareness about health resources available at local community health centers, including information about testing sites and criteria" and launch a national campaign which would be "multilingual and culturally competent based on scientific evidence to enhance knowledge about Covid-19 to every American community."
U.S. Rep. T.J. Cox, D-Calif., is the only cosponsor of the bill so far.
"Our country's leading medical professionals have told us that a key component of getting America safely back to work is an expansion of testing and tracing of Covid-19 positive individuals.  Our legislation will help Americans throughout the country gain a better understanding of the testing services available nearest them and link those in need with vital resources in the community," said Bilirakis when he introduced the proposal.
"Community health centers offer an innovative approach to accessing affordable, quality health care and are an under-utilized resource in communities across our nation.  Our legislation is critical to utilizing this resource in a way that helps to provide accurate and updated public health education to Americans during this difficult time," Bilirakis added.
"During the Covid-19 pandemic, getting accurate, timely information to the public isn't just helpful, it's a matter of life and death. Our institutions have struggled to meet this challenge, so it's vital that we boost our awareness and education efforts, especially before we—when it is safe to do so—reopen our country," said Cox. "That way we can combat misinformation and stereotypes that endanger lives and slow down this nation's recovery."
The bill was sent to the U.S. House Energy and Commerce Committee, on which Bilirakis sits, on Tuesday. So far, there is no counterpart over in the U.S. Senate.
Reach Kevin Derby at kevin.derby@floridadaily.com.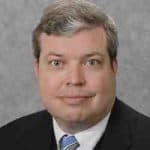 Latest posts by Kevin Derby
(see all)