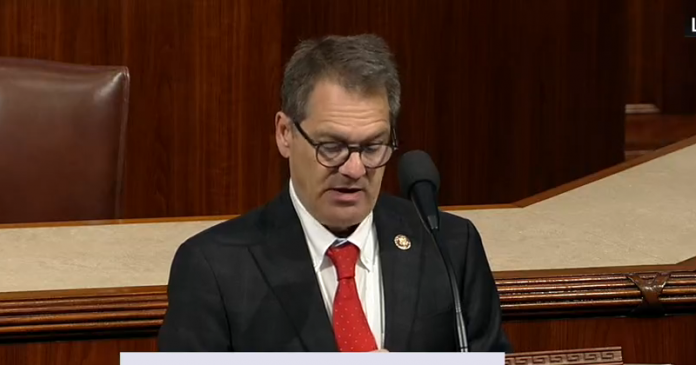 At the end of last week, U.S. Rep. Gus Bilirakis, R-Fla., brought back the "Prevent Interruptions in Physical Therapy Act."
The congressman's office offered some information on the proposal which has more than 20 co-sponsors, led by U.S. Rep. Paul Tanko, D-NY. Other backers include U.S. Rep. Darren Soto, D-Fla.
"This key legislation builds upon a provision which was signed into law as part of the 21st Century Cures Act to give physical therapists in rural, medically underserved, and health professional shortage areas to the ability to use locum tenens arrangements to ensure their patients continue to receive quality care during a temporary provider absence (e.g. illness, family leave, or continued professional education). The Bilirakis-Tonko legislation extends this same arrangement to all physical therapists in the outpatient setting participating in the Medicare program. This represents a significant benefit for Medicare patients, many of whom already face difficulty finding a qualified physical therapist in parts of the country due to a current shortage in the field. When they do begin physical therapy treatment, they don't want that care interrupted due to a temporary provider absence," Bilirakis' office noted.
"In recent years, we've seen countless examples of how important it is for our healthcare providers to have greater flexibility to meet patient needs," said Bilirakis. "Physical therapy is a vital component of our healthcare system, and these providers must also have the flexibility to ensure access to quality care. This legislation will enable them to better achieve that goal."
"Interruptions in physical therapy services can have lasting, detrimental effects on patients, and eliminating those gaps in access is especially critical for seniors and those in historically underserved communities," Tonko said. "That's why I'm standing with my colleague, Representative Bilirakis to introduce the Prevent Interruptions in Physical Therapy Act. Our legislation provides a targeted response to this challenge, bolstering our healthcare system and the patients who depend on it. I urge Congress to pass this smart, compassionate bill at once."
The bill was sent to the U.S. House Energy and Commerce and the Ways and Means Committees.
Over in the U.S. Senate, U.S. Sens. Ben Ray Luján, D-NM, and John Thune, R-SD, are championing the proposal.
"Nationwide, there are millions of Americans, myself included, who have benefited from physical therapy and received the help they needed to get stronger and better," said Luján. "As patients embark on their journey to recovery, any interruption in physical therapy can be damaging to a patient's long-term recovery and health. This bipartisan legislation works to bridge those interruptions and allows physical therapists and patients the flexibility that benefits the provider and the patient."
The American Physical Therapy Association is backing the bill.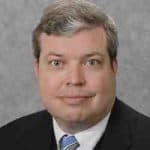 Latest posts by Kevin Derby
(see all)