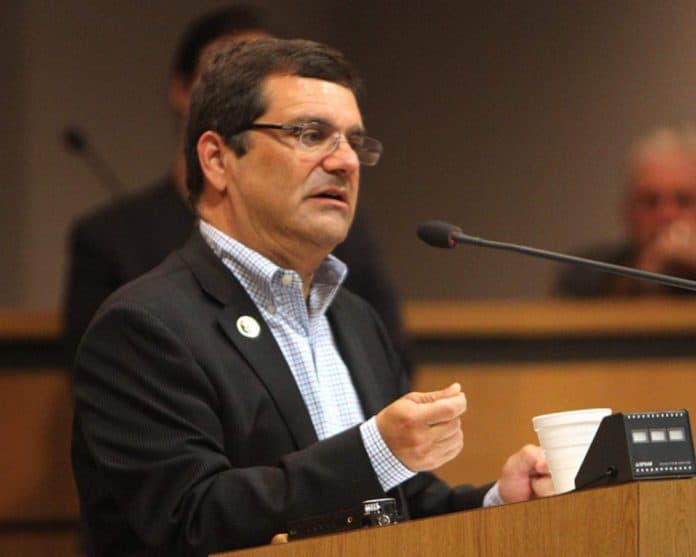 From his perch as vice chairman of the U.S. House Foreign Affairs Committee, U.S. Rep. Gus Bilirakis, R-Fla,, unveiled his "Protection for Veterans Burn Pit Exposure Act" and showcased the bill at an event in Tarpon Springs on Wednesday.
Bilirakis insists Operation Enduring Freedom and Operation Iraqi Freedom veterans exposed to toxic chemicals from burn pits are being denied medical care and are now dealing with various illnesses, several of them fatal. His bill would allow veterans exposed to burn pits access to medical treatment. More than 140,000 veterans and members of the Armed Forces are believe to have been exposed to burn pits.
"One of the criteria for the VA to provide medical care and disability benefits is a veteran proving that his/her condition is directly related to military service," Bilirakis' office noted. "Currently, the VA does not recognize toxic burn pit exposure as a contributing factor to the development of the illnesses these veterans are facing.  The VA has begun a database of exposed veterans in order to study whether or not there is a causal link between exposure and certain illnesses; however, its plan does little to help veterans who are suffering now. This critical legislation will provide a presumption of service-connection for exposure to toxic burn pits, which will enable the veterans battling illness to immediately access VA medical care and disability benefits."
The bill also creates a 15 man Open Burn Pit Advisory Commission to gather information about the impact of burn pits.
So far, Bilirakis has reeled in U.S. Rep. Raul Ruiz, D-Calif, U.S. Rep. Peter Welch, D-Vt.,  and U.S. Rep. David Young, R-Iowa, to cosponsor the bill.
Bilirakis weighed in this week on the proposal.
"It is not a coincidence that so many of the exposed veterans are all suffering from the same diseases," Bilirakis said on Tuesday. "We saw similar patterns with veterans who had been exposed to Agent Orange in earlier wars.  Sadly, many of those veterans died while the VA took decades to study the issue. Burn pit toxin exposure is the Agent Orange of this generation. It is a moral imperative that we learn from the mistakes in the way Agent Orange was handled. These veterans are suffering and they don't have time to wait any longer.  We can't change the fact that they were exposed and are sick, but we have the power to get them the help they need.  Too often we see bureaucracy get in the way of doing the right thing for our heroes; this can't be one of those times.  I will not stop fighting on their behalf until they get the benefits and medical treatment they deserve."
"Our government has a responsibility to provide veterans and servicemembers exposed to burn pits with the care and benefits they need now, not 20 years from now," said Ruiz. "I am proud to co-lead this bipartisan bill with Rep. Bilirakis because it will force the VA to take action sooner rather than later, and ensure those who are developing serious illnesses from their exposure to burn pits get the care they have earned. We cannot and must not repeat the inaction we saw with Agent Orange."
"This spring, I met with a group of brave Vermont National Guard members who were exposed to burn pits during their service and are suffering from negative health effects as a result," Welch said. "They should be entitled to VA presumptive service connected disability compensation. We must fulfill our most solemn obligation to our veterans by doing everything in our power to support their health and avoid another tragic situation like Agent Orange. Time is of the essence."
As part of the Department of Defense (DOD) allocations earlier this summer, Bilirakis and Welch were able to bring in an amendment including $1 million "to improve interagency coordination between the DOD and the VA as both agencies study the effects of toxic exposure to burn pits.
Kevin Derby can be reached at Kevin.Derby@floridadaily.com.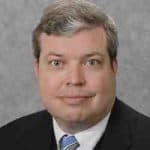 Latest posts by Kevin Derby
(see all)