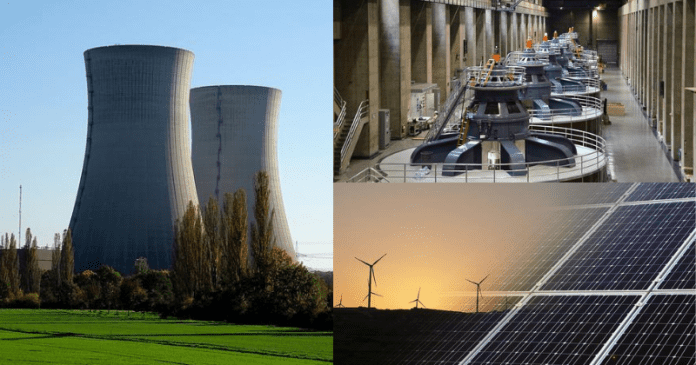 This week, U.S. Rep. Gus Bilirakis, R-Fla., one of the top Republicans on the U.S. House Energy and Commerce Committee, threw his support behind the U.S., relying on as many energy options as possible.
Visiting Calibrant Energy in Safety Harbor, Bilirakis threw his support behind "increasing domestic production by eliminating barriers for producers, reducing carbon emissions by boosting renewable energy options, and modernizing the nation's power generation."
"As we grapple with energy affordability and our responsibilities to the future, we need to encourage energy innovation and pursue an 'all-of-the-above' approach," said Bilirakis. "New and emerging technologies will allow the United States to better harness the existing swath of renewable and nonrenewable energy sources that are available."
Bilirakis said he backed expanded solar options.
"Solar technology can be part of the solution, which is why I was eager to visit Calibrant Energy today to learn more about the important work they are doing to expand affordable solar energy options for commercial projects throughout the nation," Bilirakis said.
The congressman's office also pointed to the role solar energy plays in his district and across the Sunshine State.
"There are 19 solar energy companies that call Florida's 12th Congressional District home, and 11,219 solar-related jobs throughout the state of Florida. The total annual economic impact of the solar energy industry throughout the state is $11.25 billion," Bilirakis' office noted.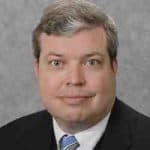 Latest posts by Kevin Derby
(see all)