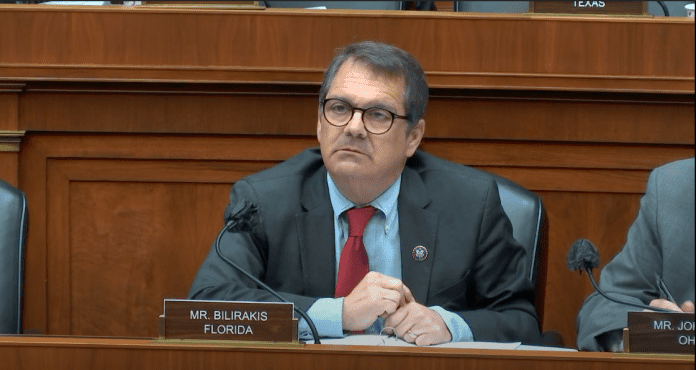 Last week, U.S. Rep. Cathy McMorris Rodgers, R-Wash., the chairwoman of the U.S. House Energy and Commerce Committee, named U.S. Rep. Gus Bilirakis, R-Fla., to lead the U.S. House Innovation, Data and Commerce Subcommittee.
"This subcommittee has jurisdiction over interstate and foreign commerce; consumer protection; data security and privacy; motor vehicle safety; regulation of commercial practices; consumer product safety and liability; and regulation of travel, tourism, and time," Bilirakis' office noted.
Bilirakis promised a "laser-focus on protecting all Americans" and noted, "the subcommittee will pursue uniform data privacy protections, enhanced safeguards to protect children from harmful content while online, and strategies that will enhance American innovation and global competitiveness."
McMorris Rodgers praised Bilirakis when she named him to lead the subcommittee.
"Subcommittee on Innovation, Data and Commerce Chair Gus Bilirakis is an exceptionally qualified leader on our team and will help our committee deliver on the promises we made to the American people," she added.
"My Republican colleagues and I made a commitment to America that we will create: an economy that is strong, a nation that is secure, a future that is free, and a government that is accountable," said Bilirakis. "Through our work on the Innovation, Data and Commerce Subcommittee, we will deliver on these promises by embracing innovation, promoting free markets, facilitating free speech, maximizing individual freedom, and pushing back on the Biden administration's egregious and continued display of government overreach. "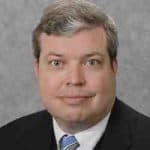 Latest posts by Kevin Derby
(see all)