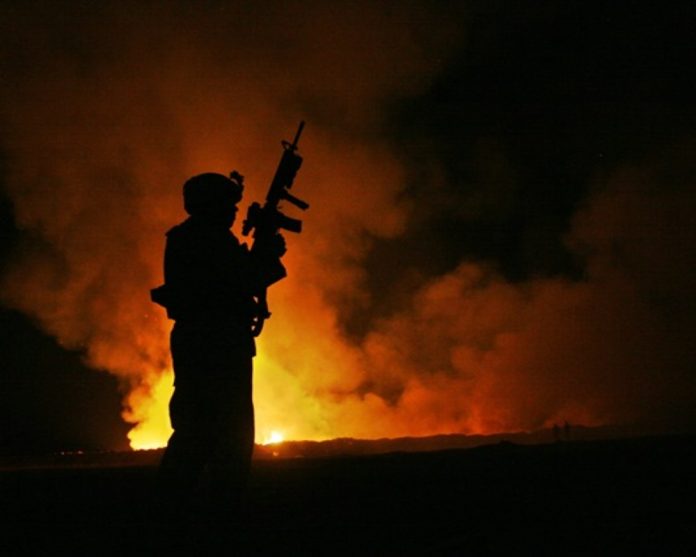 Last week, the U.S. House passed the National Defense Authorization Act (NDAA) on a 363-70 vote with 194 Republicans and 169 Democrats supporting it. U.S. Rep. Gus Bilirakis, R-Fla., was able to include two measures focused on burn pits included in the NDAA.
Bilirakis added two proposals that he worked with U.S. Rep. Raul Ruiz, D-Calif., on focused on burn pits, including the "Burn Pits Health Provider Training Act" which "implements mandatory training for all DOD medical providers on the potential health effects of burn pits" and the "Reducing Exposure to Burn Pits Act" which "requires the DOD to provide Congress with an estimate of funding currently dedicated for incinerators and waste-to-energy disposal alternatives to burn pits."
The Florida congressman weighed in on his success after the NDAA passed the House and moved to the U.S. Senate last week. While he said he was happy the two measures were included, he noted that the "Toxic Exposure in the American Military (TEAM) Act" that he helped write was not. According to the congressman's office, that proposal "would create a pathway to care and benefits for veterans who were exposed to burn pits or other toxins while serving our country in uniform" and has the support of more than 30 veterans organizations.
"We still have a long way to go as it relates to ensuring veterans exposed to burn pits have access to the care and benefits they have earned, and we must keep pushing our TEAM Act which will achieve that moral imperative. However, our two provisions included in this package are a huge step in the right direction," said Bilirakis.
More than 140,000 members of the Armed Forces and veterans have been exposed to burn pits.
Bilikrais and Ruiz worked together in 2018 on the "Protection for Veterans Burn Pit Exposure Act" which allowed veterans exposed to burn pits access to medical treatment. Last year, the congressmen worked on amendments to the NDAA that "would require the DoD to include a dedicated budget line item for incinerators and other waste disposal alternatives to burn pits" and "would require the DoD to submit a report to Congress on the status, methodology and timeline of current research and studies being conducted to assess burn pit health effects."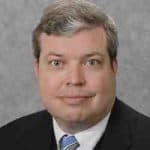 Latest posts by Kevin Derby
(see all)